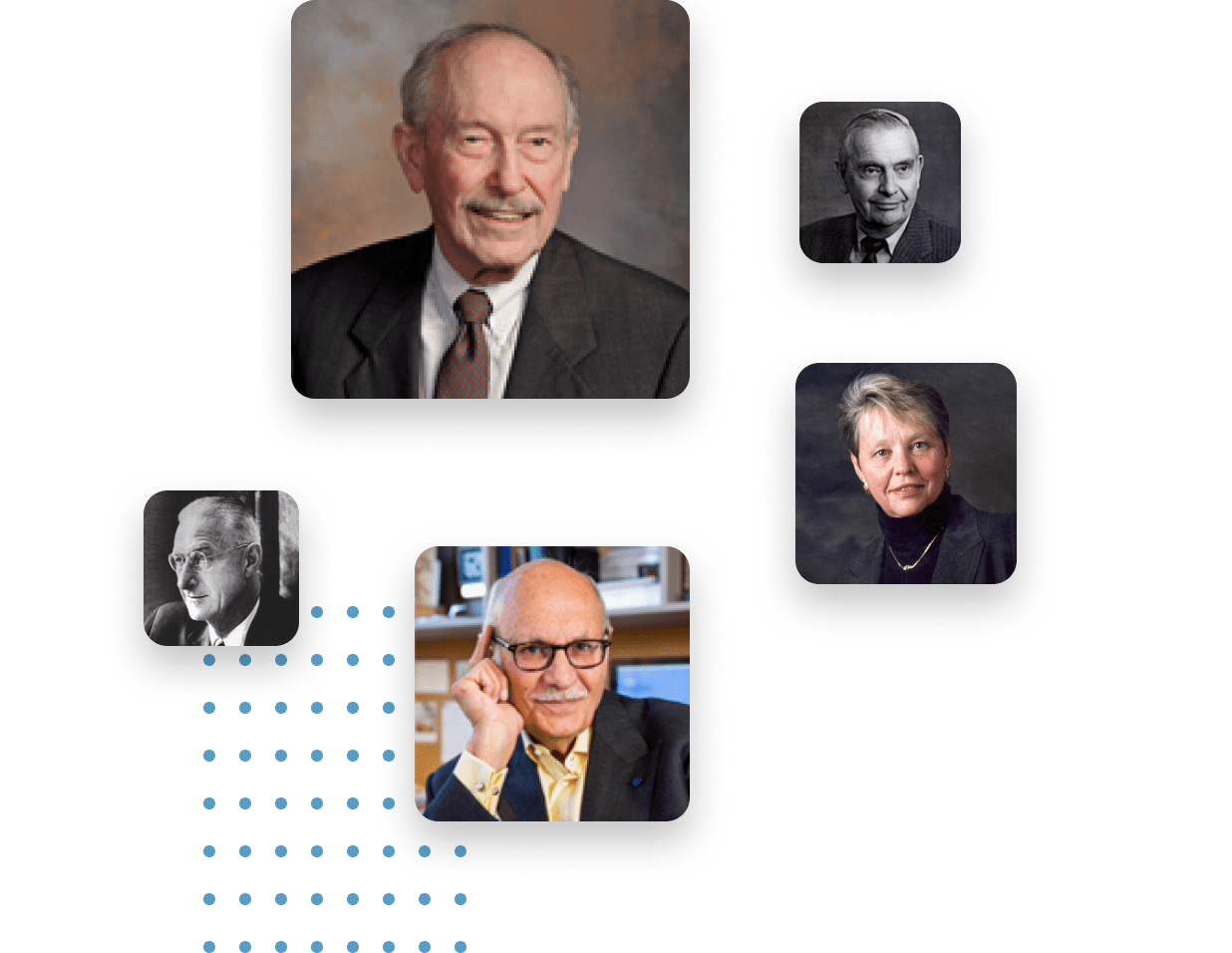 AIME thanks its Member Society, SME, for funding the digitization of fifteen of the oral histories below (with black and white photos). These interviews conducted by University of California-Berkeley's Bancroft Library Regional Oral History Office in the 1970-90s help to preserve significant milestones shared by key leaders within our disciplines. AIME funded capture of the most recent captures (with color photos). We truly value these important partnerships to preserve and promote member stories of AIME's societies.
To help achieve the element of its mission "honoring the legacy and traditions of AIME", the History and Heritage Committee (HHC) is seeking candidates for oral history capture to preserve and promote achievements in our fields and share prominent member stories with future generations. Use this form to submit a candidate. 
To access recent captures of members from the AIME family on U.C. Berkeley's site, visit Global Mining and Materials Research Project. AIME's entire oral history collection can also be found on ETHW at AIME and Its Member Societies: AIST, SME, SPE, and TMS.