Our Member Societies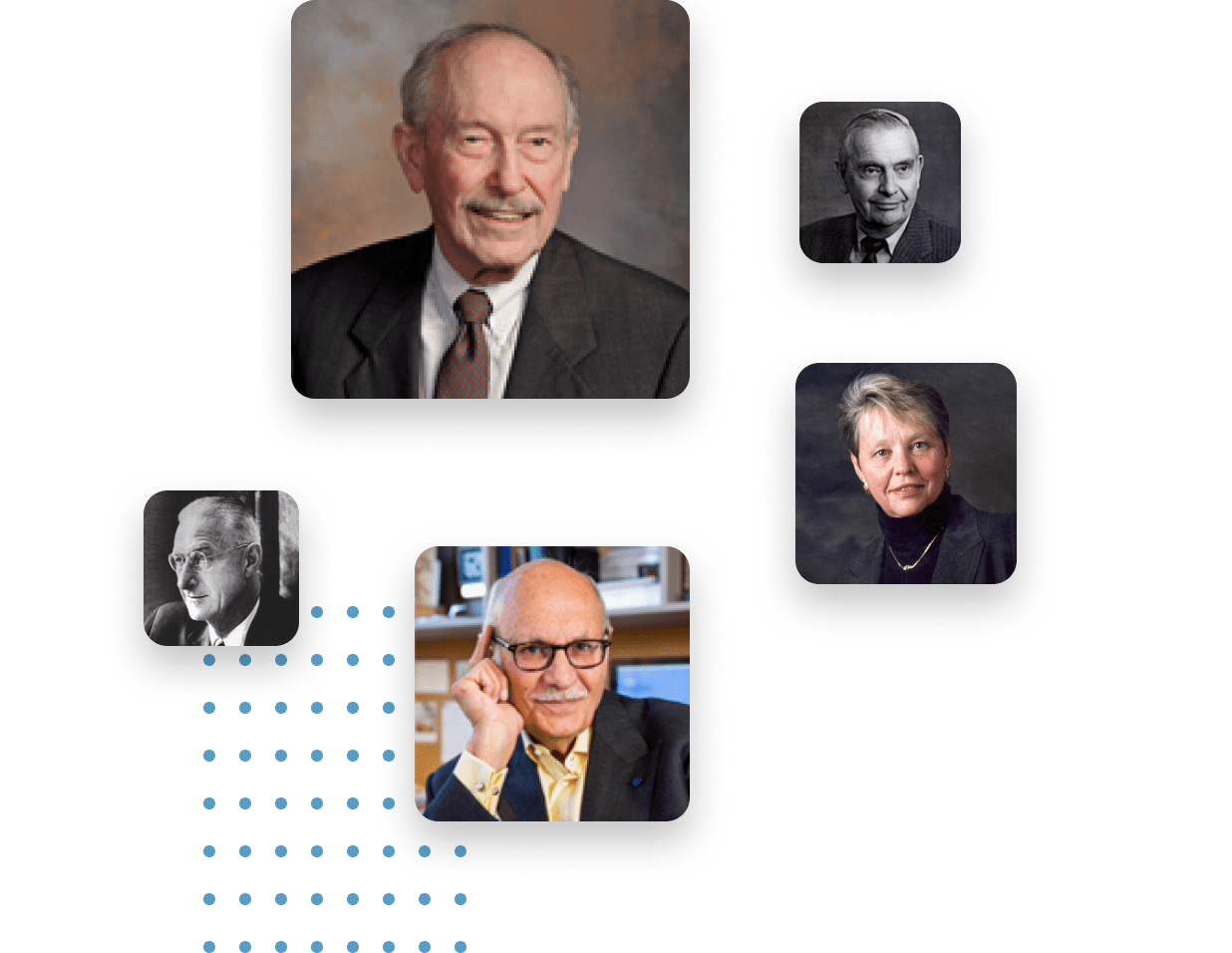 Oral Histories
Learn from the legends in AIME's Member Societies through interviews on their experiences and accomplishments
View Oral Histories

Awards
AIME funds the annual conference of 25 awards, including Honorary Membership. Many of these carry the namesake of icons within the AIME disciplines of mining, metallurgical, and petroleum engineering, the iron and steel industry, and materials science.
Apply Now

Scholarships
AIME supports the development of the next generation of professionals by funding both undergraduate and graduate scholarships. AIME's Member Societies also offer separate scholarships.
Apply Now

Digital Library
The AIME digital library contains nearly 550 historial technical documents that were converted to searchable PDF format from 2008-2012, thanks to the James Douglas Library Fund income. These archives are now accessable free to members of the 4 AIME Societies.
View Library Assets
Recent News
Upcoming Events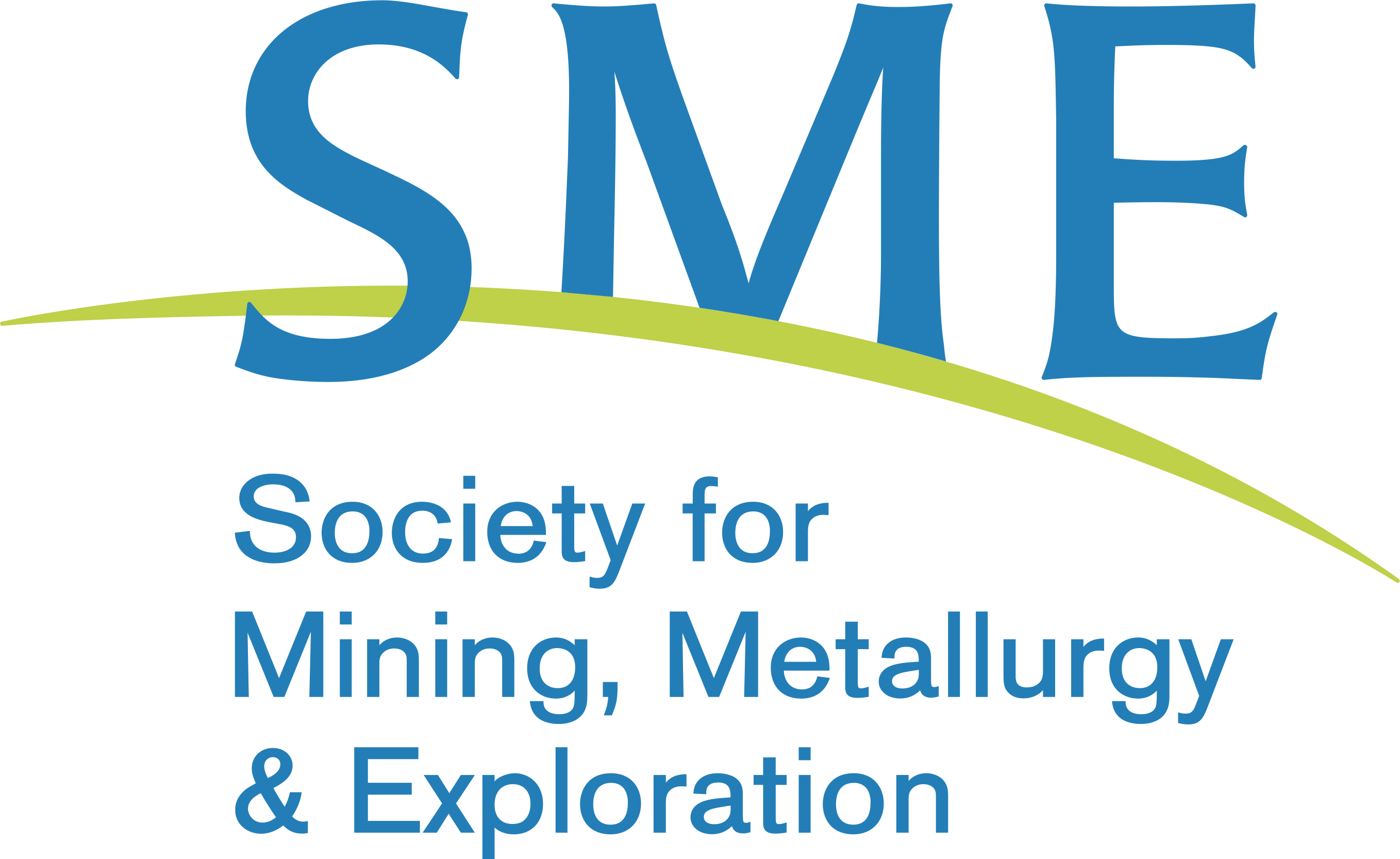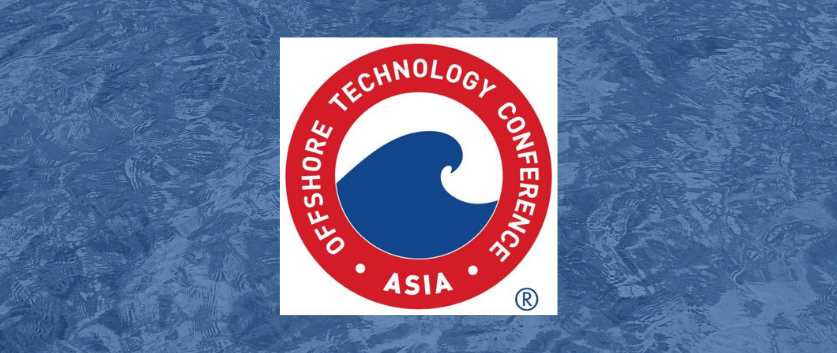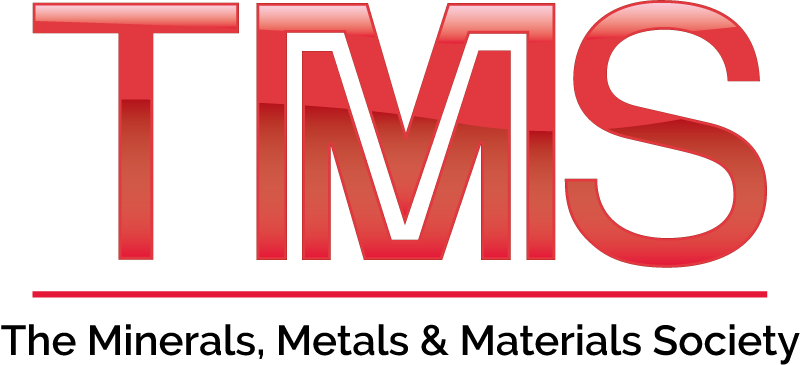 Engineering Founder Societies
Founded in 1871 by 22 mining engineers in Wilkes-Barre, Pennsylvania, AIME was one of the first national engineering societies established in the United States.  Along with ASCE (civil), ASME (mechanical), IEEE (electrical), and AIChE (chemical), it is known as an Engineering Founder Society. Together, the engineering Founder Societies form the United Engineering Foundation (UEF).