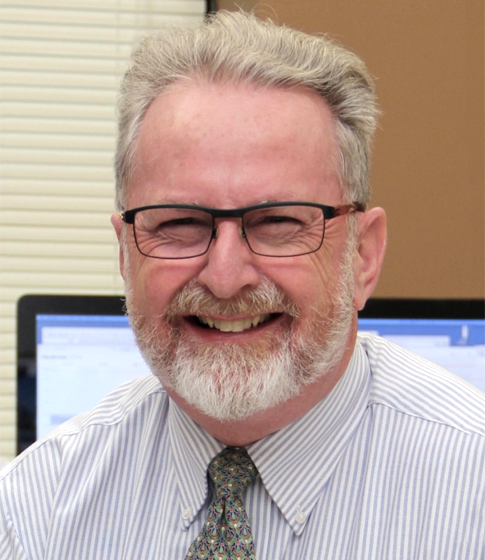 Alex King - TMS
View Transcript
Additional Information:
Alex King has been the Director of the Critical Materials Institute at the Ames Laboratory since 2013, where he oversees innovation in the processing and recycling of rare-earth minerals, the development of substitute materials for these elements, and economic analysis of their global supply. He was previously the Director of the Ames Laboratory (U.S. Department of Energy), head of the School of Materials Engineering at Purdue University, and professor of materials science at SUNY Stony Brook. 
In this interview, King discusses the evolution of the mining industry over the past forty years.