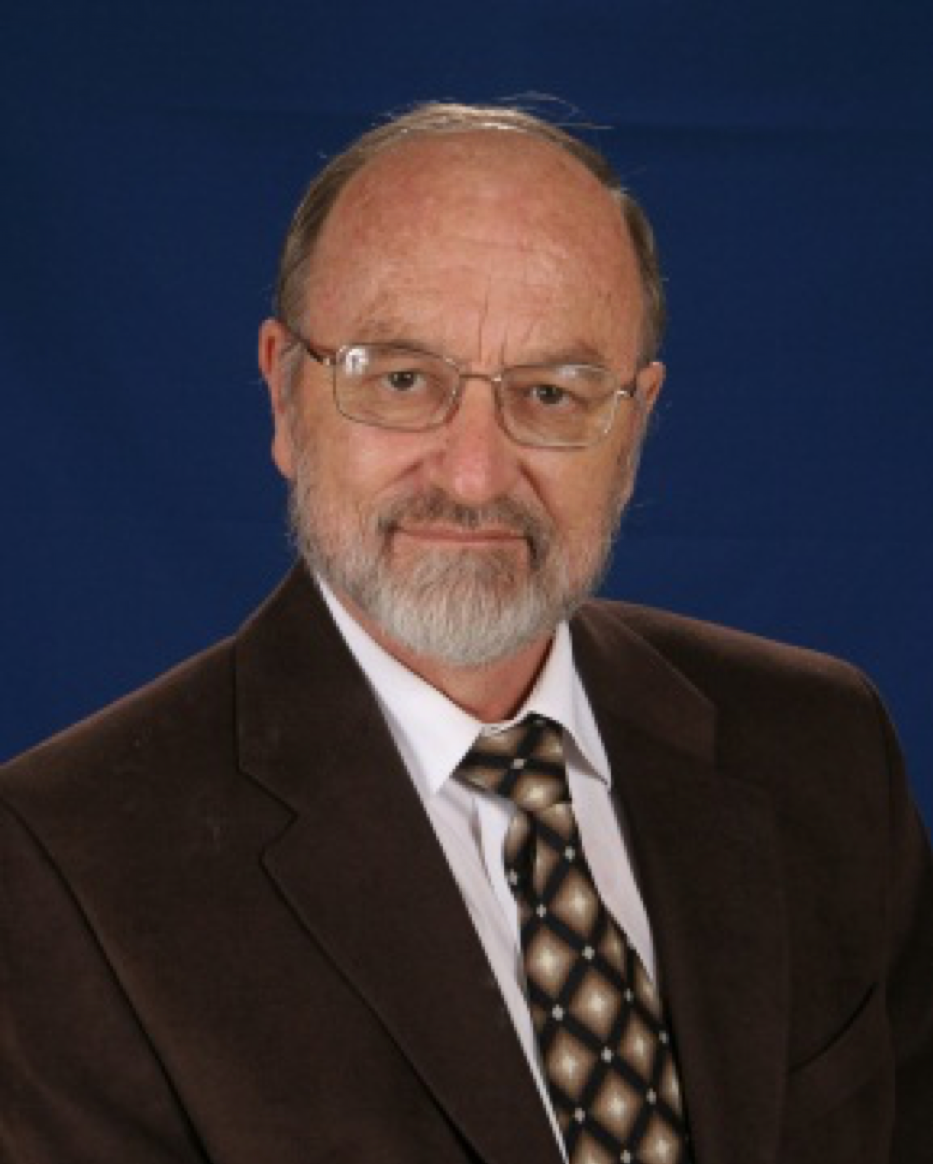 Stanley M. Howard - TMS
View Transcript
For some, making critical decisions can be a very difficult task. Even at a young age, however, this was not much of an issue for Stanley Howard. From choosing a college out of a pamphlet to deciding to get his Ph.D. in fourth grade, he has always been straight to the point. With his mind constantly curious and active, Stan was always searching for knowledge and adventure. As he reached college, he got immediately involved in research and ROTC. His drive helped him climb the ranks in his professional career.
In this interview, Stan takes a step back to talk about his childhood and his early difficulty with reading. This only motivated and encouraged him to learn absolutely everything he can. In eighth grade, he discovered metallurgy and immediately knew that it was his future. Once mastered, reading seemingly consumed the majority of his childhood, but this did not stop him from having fun.
As he dives into his professional career a bit more, he speaks on the companies he started and what else he gets involved in outside of being a full-time professor. All of his accomplishments led him to the creating of smartphone applications, which he absolutely loves developing. Even to this day, past retirement, he works on these applications. This is not the only post retirement involvement he keeps, as he is still heavily involved with TMS as he has been for years.