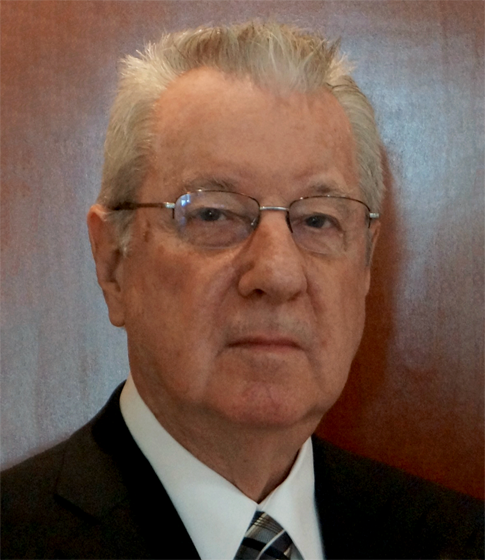 Alexander R. "Alex" Scott - TMS
View Transcript
Additional Information:
A foreigner to engineering, but skilled in organizational management and a strong people person, Alex Scott served as the Executive Director of TMS for 35 years. Scott attended the Virginia Military Institute (VMI), then pursued graduate school at Rutgers University to study psychology. Fulfilling his commitment to VMI, Scott was assigned to serve in psychological warfare in Vietnam, where he learned organizational skills are the number one thing. Scott went from being a beach boy in New Jersey to stumbling upon the world of engineering in New York City when he began to work for AIME for their 100th anniversary. Scott transitioned to TMS during historic changes to the AIME Institute and within the TMS society. Working alongside the changing tide of industry in America, the international growth of the society, and the rise of the Digital Age, Scott became an important figure in shaping the structure and goals of TMS. Scott is a recipient of the TMS Distinguished Service Award, and he believes TMS is the bridge between academia, research, and industry.
In this interview, Scott discusses the evolution of metallurgy and materials science over the past forty years.