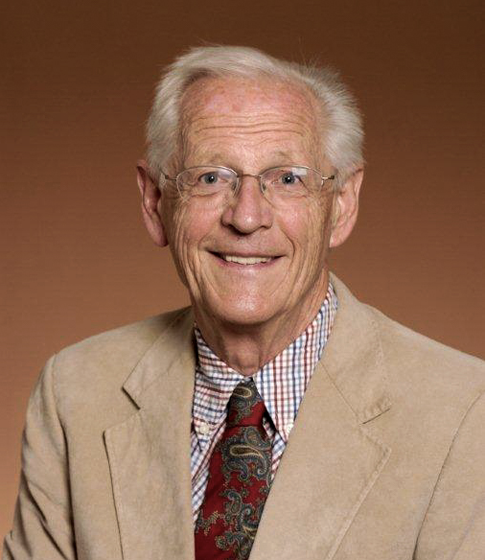 Thaddeus "Ted" Massalski - TMS
View Transcript
Additional Information:
Thaddeus "Ted" Massalski is Professor Emeritus of Materials Science, Engineering and Physics, Carnegie Mellon University, formerly one of the directors of the Mellon Institute, and Institute Professor. Ted Massalski was born in Warsaw, Poland, which he left at age 16 to fight with the Polish Second Corps in the British 8th Army during World War II. He stayed in Italy to begin his college education, which he then completed in London and Birmingham. His academic career began in 1955 at the Institute for the Study of Metals at the University of Chicago. As confirmed by his curriculum vitae at the back of this oral history, Dr. Massalski is the author of hundreds of publications and several key scientific discoveries over the decades of his service to the field of metallurgy.
In this interview, Massalski discusses the evolution of the mining industry over the past forty years.