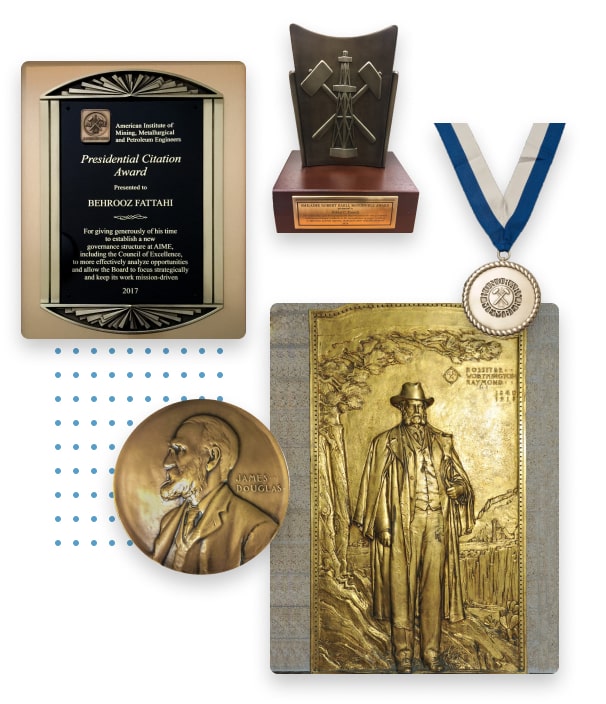 AIME funds the conference of 25 honors listed below. Many of these carry the namesake of icons within the AIME disciplines of mining, metallurgical, and petroleum engineering, iron and steel, and materials science. Additionally, the members of the AIME family are eligible for the 18 joint engineering Society honors at the bottom of the below.
AIME's Member Societies also have separate awards programs. Click on their organizational acronym to learn more: AIST, SME, SPE, TMS.
Important Notes
See eligibility for all honors below and guidelines and history on individual pages. Most of these honors are administered by staff at one or more of AIME's Member Societies. Deadlines and procedures can vary, so you may be directed to their websites for additional details.
There are no limitations regarding nationality or membership in the AIME Societies, but preference is given to members. If a committee member is nominated, they will either find a replacement so that they can resign for the year or remove their nomination until their term is up. The candidate must have been living prior to May 1st of the nomination year.
No AIME Major Award* winner is eligible to be nominated for another AIME Major Award until 9 years have elapsed, and the nomination shall conspicuously reference work in a new field or significant new accomplishments from which the original award was made.
AIME current Trustees are ineligible to be nominated for AIME awards.
AIME-Administered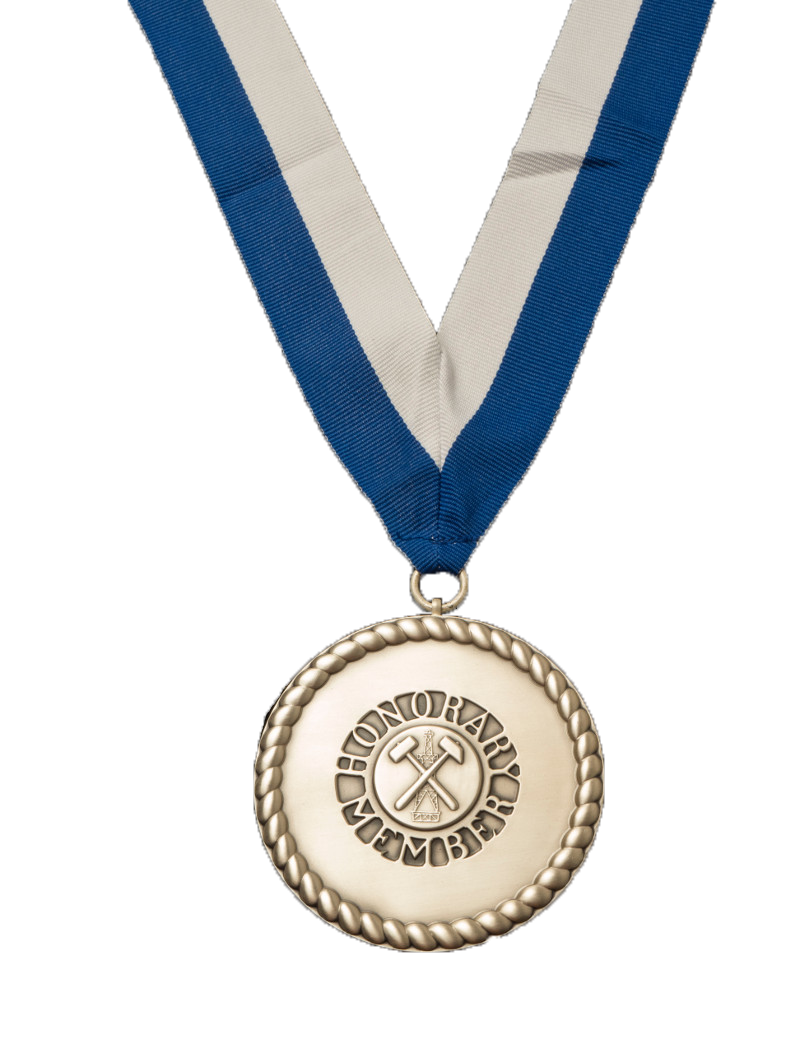 Eligibility:
AIST | SME | SPE | TMS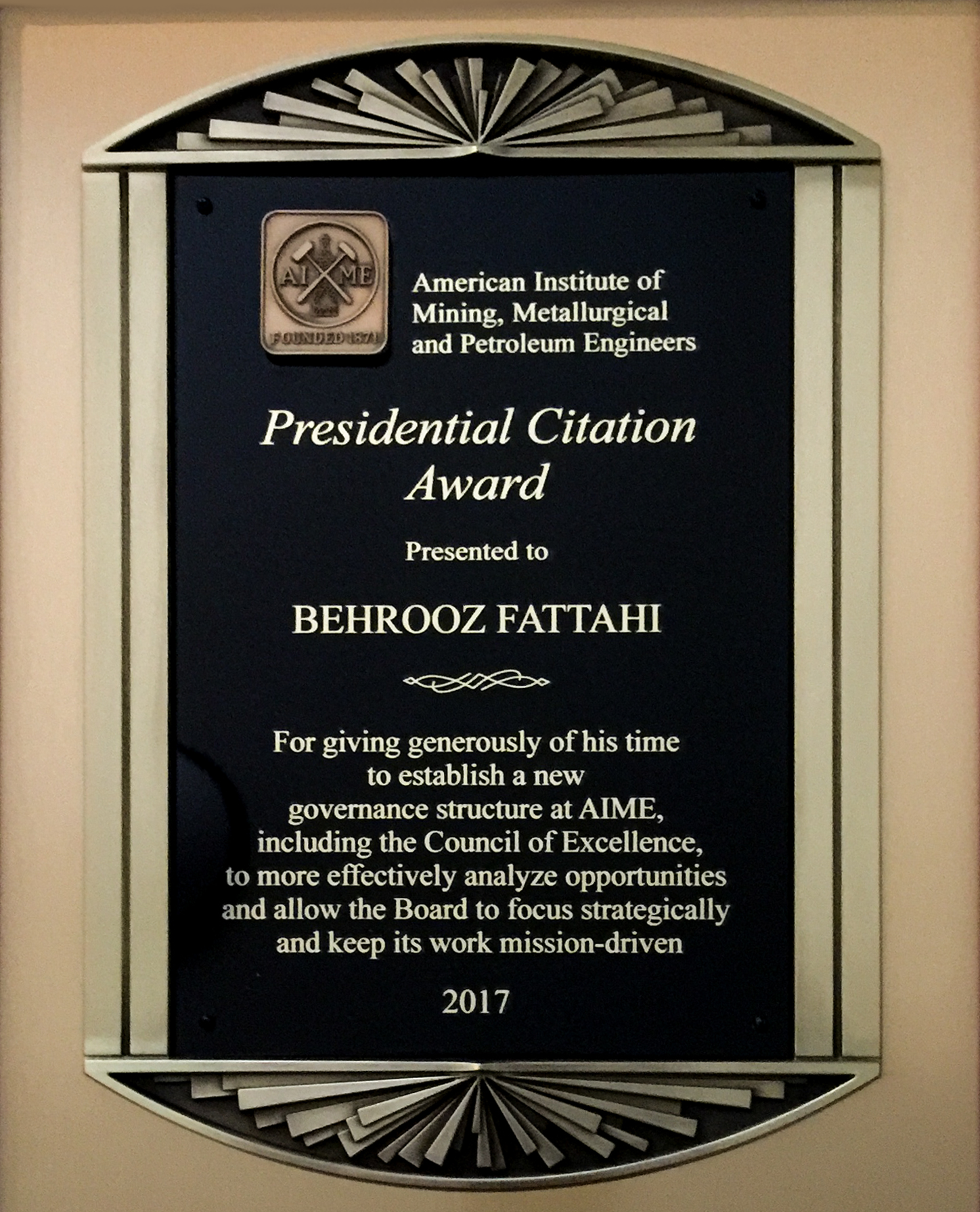 Eligibility:
AIST | SME | SPE | TMS
Member Society-Administered
Joint Engineering Society-Administered