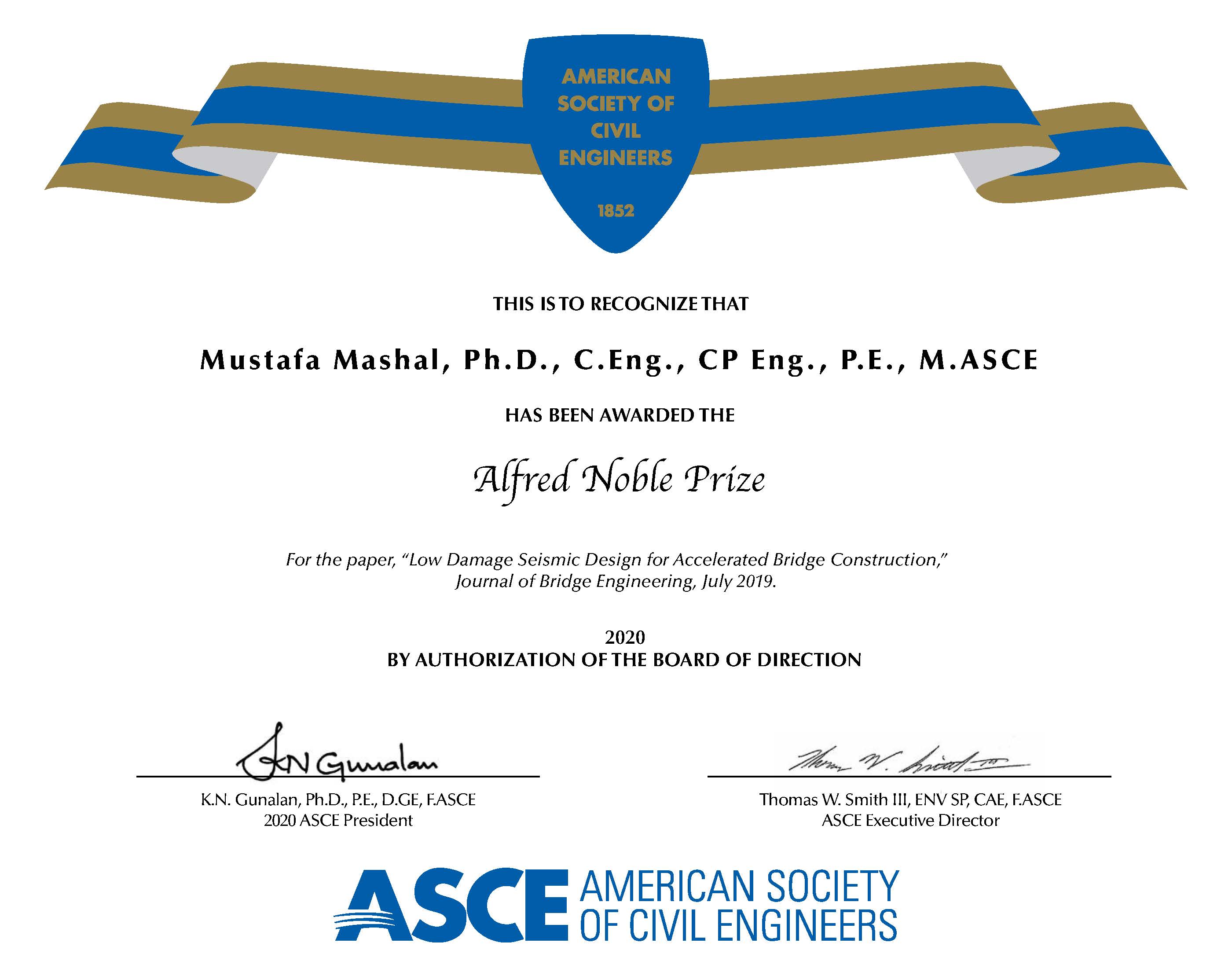 Alfred E. Noble Prize
For a technical paper of exceptional merit by a lead author under the age of 35. The most recent AIME Raymond Award recipient is eligible to submit for the Noble Prize by May 1. AIME staff will assist the Raymond recipient in doing so.
This award is administered by sister Founder Society, ASCE. For details, visit the ASCE Alfred Noble Prize page.
AIME is always seeking member volunteers to serve in external award committee capacities. To offer your services, contact AIME Executive Director, Michele Lawrie-Munro at lawriemunro@aimehq.org.
Eligibility:AIST | SME | SPE | TMS