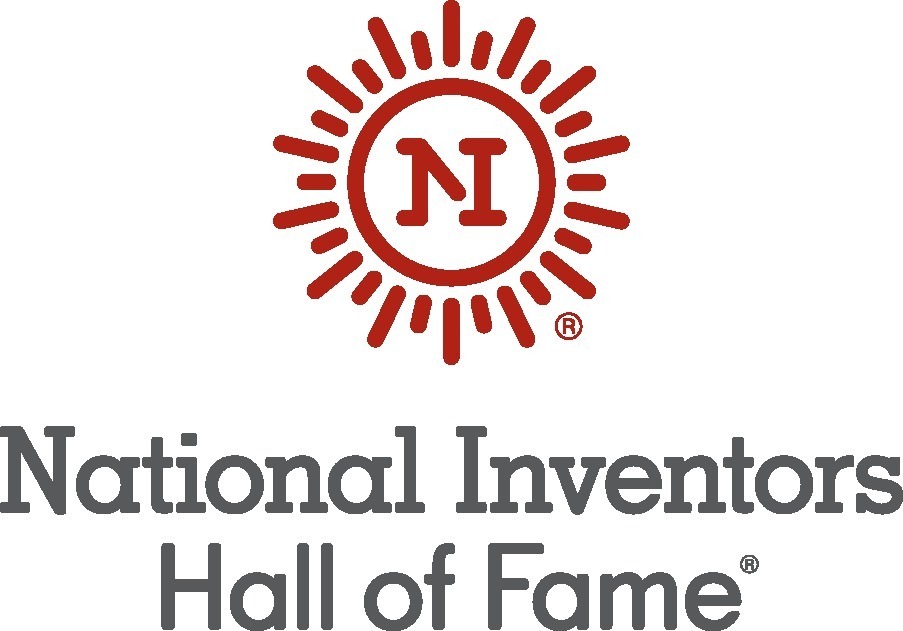 National Inventors Hall of Fame
The National Inventors Hall of Fame welcomes nominations from any responsible source. Criteria for Nomination:
Nominee must hold U.S. patent for the invention, free of litigation and controversy
Invention must have history of contributing to the nation's welfare
Invention must have contributed to the progress of science and useful arts
To submit a nomination, visit the Invent.org Submit a Nomination page.
Potential Inductees to the National Inventors Hall of Fame are reviewed by a National Selection Committee comprised of national science, technical, engineering, and patent organizations. AIME is always seeking member volunteers to serve in external award committee capacities. To offer your services, contact AIME Executive Director, Michele Lawrie-Munro at lawriemunro@aimehq.org.
Eligibility:AIST | SME | SPE | TMS