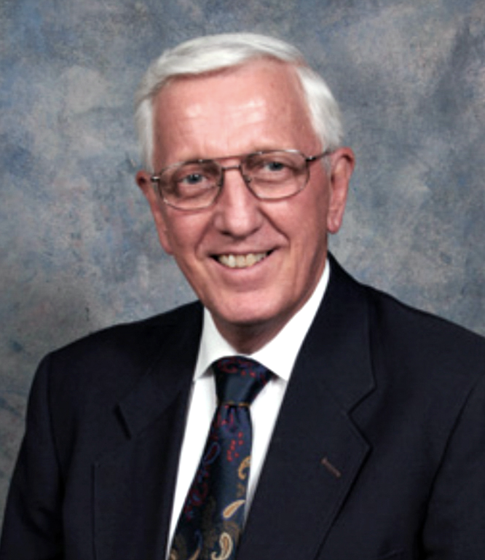 Robert C. "Bob" Freas - SME
View Transcript
Additional Information:
Robert C. (Bob) Freas is President of Industrial Minerals Resource Consultants Inc. (IMRC), Brentwood, TN, a firm he formed upon his retirement as Vice President, Corporate Development for Franklin Industrial Minerals, Nashville, TN. During his tenure with Franklin, Mr. Freas played a key role in growing the firm from two operations and two mineral commodities to eleven operations and seven different minerals. Prior to joining Franklin, Mr. Freas was Director of Operations and Corporate Secretary, Limecrest Corporation, Sparta, NJ. Prior to that, he was Chief Geologist, Dravo Lime Company, Pittsburgh, PA. Mr. Freas has authored over forty professional/technical articles and papers, including publications on both lime and limestone as a scrubber reagent material, and articles on mineral marketing, logistics, and resource development. 
Mr. Freas is Past-President of the Board of Trustees of the United Engineers Foundation, Vice Chairman of the Board for the National Mining Hall of Fame and Museum, and a member of the Board of the SME Foundation. Mr. Freas was the 2005 President of the American Institute of Mining, Metallurgical, and Petroleum Engineers (AIME), and was the 1994 President of the Society for Mining, Metallurgy and Exploration (SME). He is also a member of several technical and professional organizations including the American Institute of Professional Geologists (AIPG), and the Association of Engineering Geologists (AEG). 
In this interview, Freas discusses the evolution of the mining industry over the past forty years.