Current UEF Representatives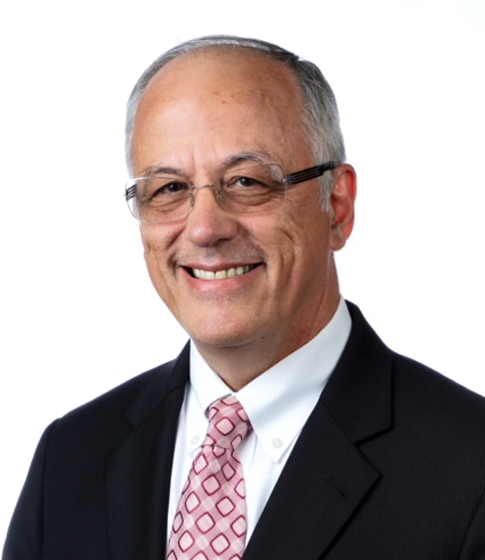 Roland Moreau
SPE (September 2019 - September 2023)
Roland is the current Vice President of Finance for the Society of Petroleum Engineers International (SPEi) Board of Directors, wrapping up that term in September 2018.
Read Full Bio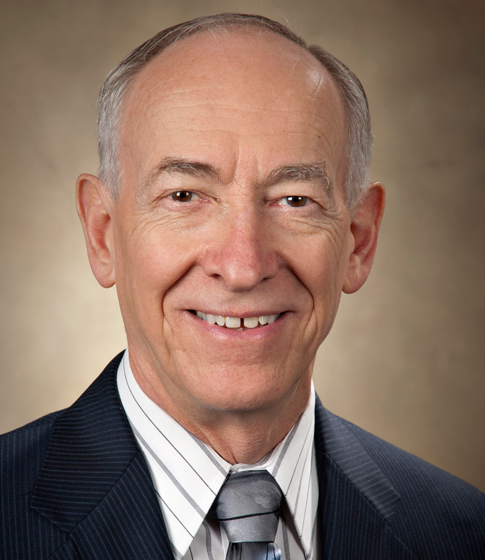 Garry W. Warren
TMS (September 2017 - September 2021)
Dr. Garry W. Warren obtained his B.S. and M.S. degrees in Metallurgical Engineering at the University of Texas at El Paso. He completed his Ph.D.
Read Full Bio