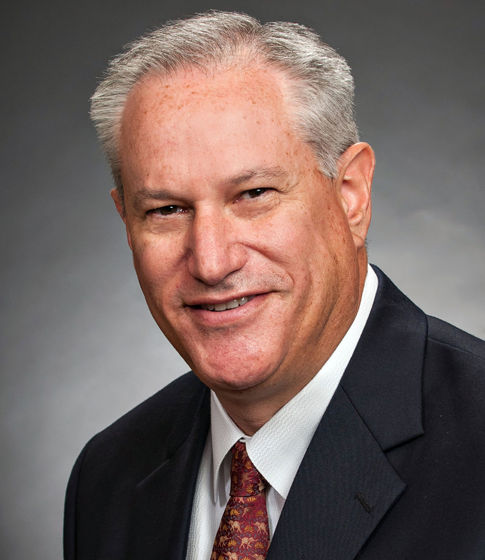 Mark Rubin
United Engineering Foundation Representative 2013 - 2017
SPE (September 2013 - September 2017)
Mark Rubin was appointed executive director of the Society of Petroleum Engineers (SPE) in August 2001. Prior to this appointment, he served as Upstream General Manager for the American Petroleum Institute (API) in Washington, D.C. Rubin joined API in 1988 and held a series of positions working on federal regulatory and legislative matters as well as technical standards development.
A member of SPE since 1979, Rubin held petroleum engineering positions for Unocal in Houston and East Texas from 1981 to 1987 and for Buttes Resources in Dallas in 1987–88. Rubin is a member of the American Society of Association Executives and the Council of Engineering and Scientific Society Executives. He has been a member of the National Petroleum Council, the Interstate Oil and Gas Compact Commission and the International Association of Oil and Gas Producers. Rubin earned a BS degree in petroleum engineering from Texas A&M University and an MBA degree from Southern Methodist University.
At SPE, Rubin is responsible for staff operations in the Society's seven offices in Dallas, Houston, Calgary, Kuala Lumpur, Dubai, Moscow and London.