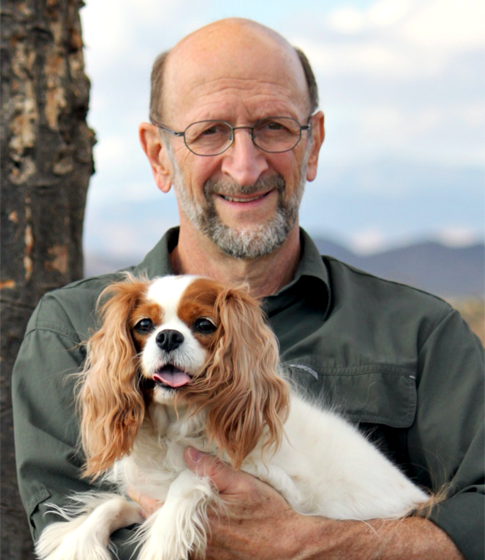 William H. Langer - SME
View Transcript
Additional Information:
Bill Langer is a geologist with over forty years of experience with the US Geological Survey, with the last two decades devoted to research on industrial minerals and aggregates. He holds a master's degree in geology from Boston University after completing a bachelor's in geology at Alfred University. He was the 2015 recipient of the Hal Williams Hardinge Award from the Industrial Minerals & Aggregates Division of the Society for Mining, Metallurgy, and Exploration (SME) for his "extraordinary contribution to the science and sustainable development of industrial minerals and aggregates." He is currently working as a consultant.
In this interview, Langer discusses the evolution of the mining industry over the past forty years.