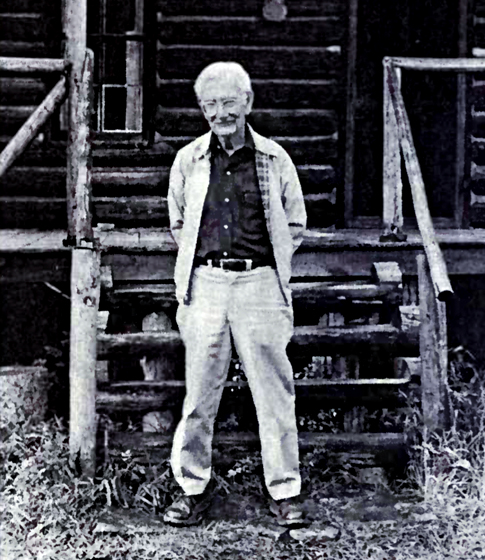 Vincent Denis Perry - SME
View Transcript
Audio Files:
Additional Information:
Vincent Denis Perry is vice president-geology of The Anaconda Company. He has been with the company for more than 45 years during which time he has been responsible for the development of many important mines and geological techniques. Under his leadership, Anaconda has projected its capability to produce copper at the rate of one million tons per year in the early 1970's, a 50% increase over five years. Anaconda's growth has also included further development in such basic metals as uranium, molybdenum, beryllium and others.
Mr. Perry joined Anaconda in 1924 as a mining geologist in Butte, Montana. In 1928 he was sent to Cananea, Mexico, as chief geologist for the Anaconda subsidiary, Compania Minera de Cananea, where he remained until 1937. He then returned to Anaconda as exploration geologist, first in Los Angeles and later in Salt Lake City. From 1944-1945, he served as chief geologist for another Anaconda subsidiary, International Smelting and Refining Company.
Mr. Perry was named assistant chief geologist for Anaconda in 1945, chief geologist in 1948, vice president and chief geologist in 1957, and vice president-geology in 1967. He is president of Anaconda Australia, Inc., and vice president of the Anaconda Company Limited (Canada) and Anaconda American Brass Limited, all Anaconda subsidiaries. He has been a director of Anaconda since 1966and also holds directorships in several subsidiary companies of Anaconda throughout the Western hemisphere and Australia.
In 1961, Mr. Perry received AIME's Jackling Award and was also the Jackling Lecturer. The subject of his paper, "The Significance of Mineralized Breccia Pipes," was drawn from his own observations of the geology of La Colorado orebody, Cananea, district.
He holds a B.S. in mining engineering from the University of California at Berkeley, an M.S. in mining geology from Columbia University and a doctor of science in geological engineering from Montana Tech.