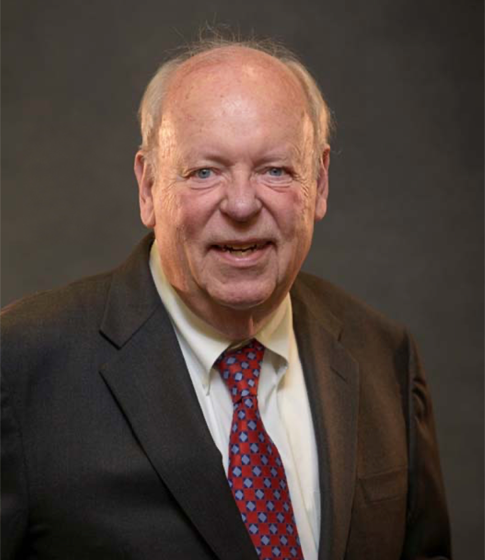 Stanley Dempsey - SME
View Transcript
Additional Information:
Stanley Dempsey is a geologist, lawyer, executive, and entrepreneur whose interest in the environment and outdoor pastimes led him to spearhead collaborations between the mining industry and activists, which anticipated the environmental legislation of the 1970s. Dempsey was at the forefront of developing the mining industry's legal and policy responses to environmental regulation during this early period, and became Director of Environmental Affairs for AMAX, Inc., the first position of its kind in the industry. He was responsible for acquiring land positions and for construction contracts for the Climax and Henderson mines in Colorado. He directed the AMAX part of a multinational joint venture in iron-ore mining in Western Australia. In the early 1980s, he served as Vice President for the worldwide operations of AMAX. After a brief stint at a law firm, Dempsey co-founded a merchant bank called the Denver Mining Finance Company. In later years, he founded one of the first and most successful mineral royalty firms, Royal Gold, Inc. Dempsey continues to serve as a consultant, and is a longtime supporter and leader in many mining associations, including the Mining and Metallurgical Society of America and the National Mining Hall of Fame and Museum. 
In this interview, Dempsey discusses the evolution of the mining industry over the past forty years.