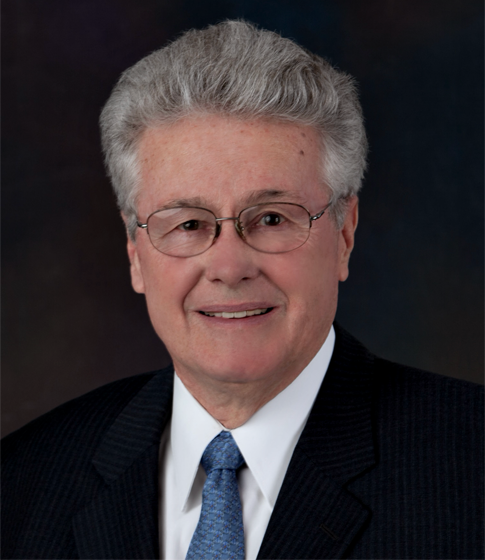 John N. Murphy - SME
View Transcript
Additional Information:
John Murphy, expert in explosives, was the Research Director of the Pittsburgh Research Center of the U.S. Bureau of Mines from 1978 until 1997, where he performed research on new mining technologies and improving health and safety measures. Murphy has made major advances in explosives systems and aiding in the mitigation of mining disasters, such as stemming and the prevention of the "blown-out shot" phenomenon. Spanning across mining and working for every federal agency, Murphy has extended his expertise to numerous areas. Murphy has worked on various fire and explosive issues, as well as for NASA on the Titan II launch vehicle propulsion system. A strong advocate for promoting an interest in science, Murphy has spread his influence nationally through his involvement and role as President in SME and locally at the Carnegie Science Center in Pittsburgh. Murphy fosters the importance of mining in our society, our way of life, technology, and national defense.
In this interview, Murphy discusses the evolution of the mining industry over the past forty years.