AIST Celebration of the AIME 150th Anniversary ~ 2021
AIST included a special article in its May 2021 issue of Iron & Steel Technology, in recognition of the actual anniversary on May 16th.  And, at their annual conference, AISTech 2021, from June 27-July 1 in Nashville, TN, USA, AIST provided space for an AIME 150th Pavilion where attendees could learn about the organizations' legacy via a History Walk and view snippets from the latest oral history captures of prominent AIST members.  AIME had a virtual presence as one of 45 virtual booths as well as a physical presence as one of 323 booths overall.  There were 250 in-person sessions and 80 virtual sessions at the hybrid event, due to the COVID-19 pandemic.
AIME President, George Luxbacher, represented the groups among the 4100 registrants at the Presidents' Welcome Reception on Monday, AIME Keynote Futurist from Tata Steel on Tuesday, awards breakfast and VIP reception Wednesday, and Town Hall Thursday.  AIME President-Elect from AIST, Kevin Zeik, also shared an AIME update with the AIST Board on Thursday.  AIME Executive Director, Michele Lawrie-Munro, captured another in-person oral history of long-time member, Rick Bodnar, on Monday.  It was a fitting tribute by AIST.  AIME Honorary Membership was conferred on Terry Fedor II, Executive VP and COO Steel Mills, Cleveland-Cliffs Inc., Ron O'Malley, F. Kenneth Iverson Endowed Chair Professor and PSMRC Director, Missouri University of Science and Technology, John Speer, AIME 2017 President and Henry Moore Professor and Director, Advanced Steel Processing and Products Research Center, Colorado School of Mines, and Chenn Zhou, NIPSCO Distinguished Professor of Engineering Simulation; Director, SMSVC and CIVS Purdue University Northwest. Also, Ruth Engel received the AIME Benjamin F. Fairless Award, Mitren Sukhram received the AIME J.E. Johnson Award, and the following received the Hunt-Kelly Outstanding Paper Awards:
FIRST:  Daniel Carvalho, Herbert Castro, Leonardo Demuner, Marcos Viana of Ternium Brasil
SECOND:  Borja Lopez, Innerspec Technologies, and Joseph Baczynsky, Whemco Steel Castings (deceased)
THIRD:  Sunday Abraham, Yufeng Wang, Randy Petty, Tony Franks, Tim Sprague, Gary Brown, Wesley Woods, Wesley Nicholson, Miles Haberkorn, Rick Bodnar of SSAB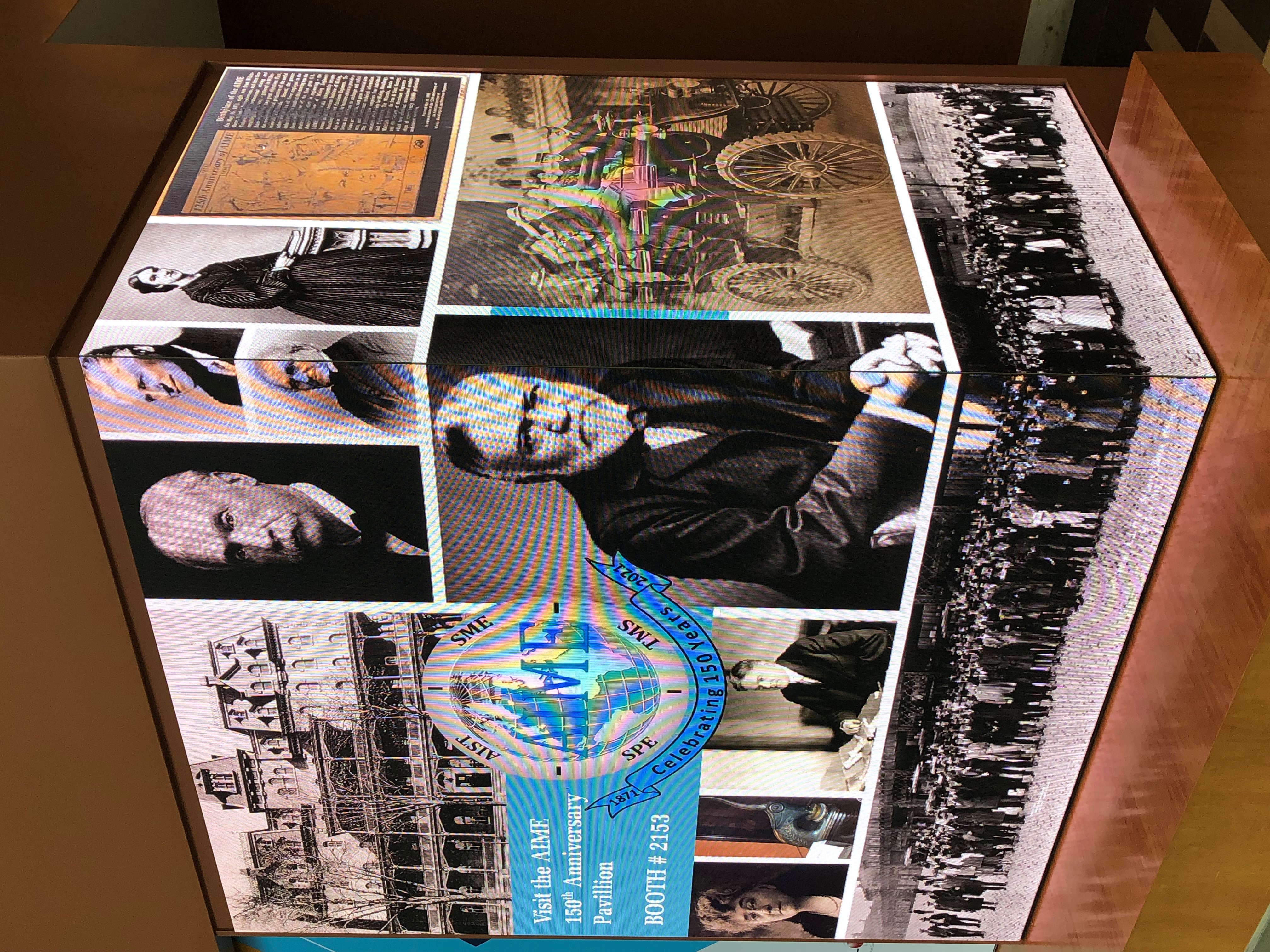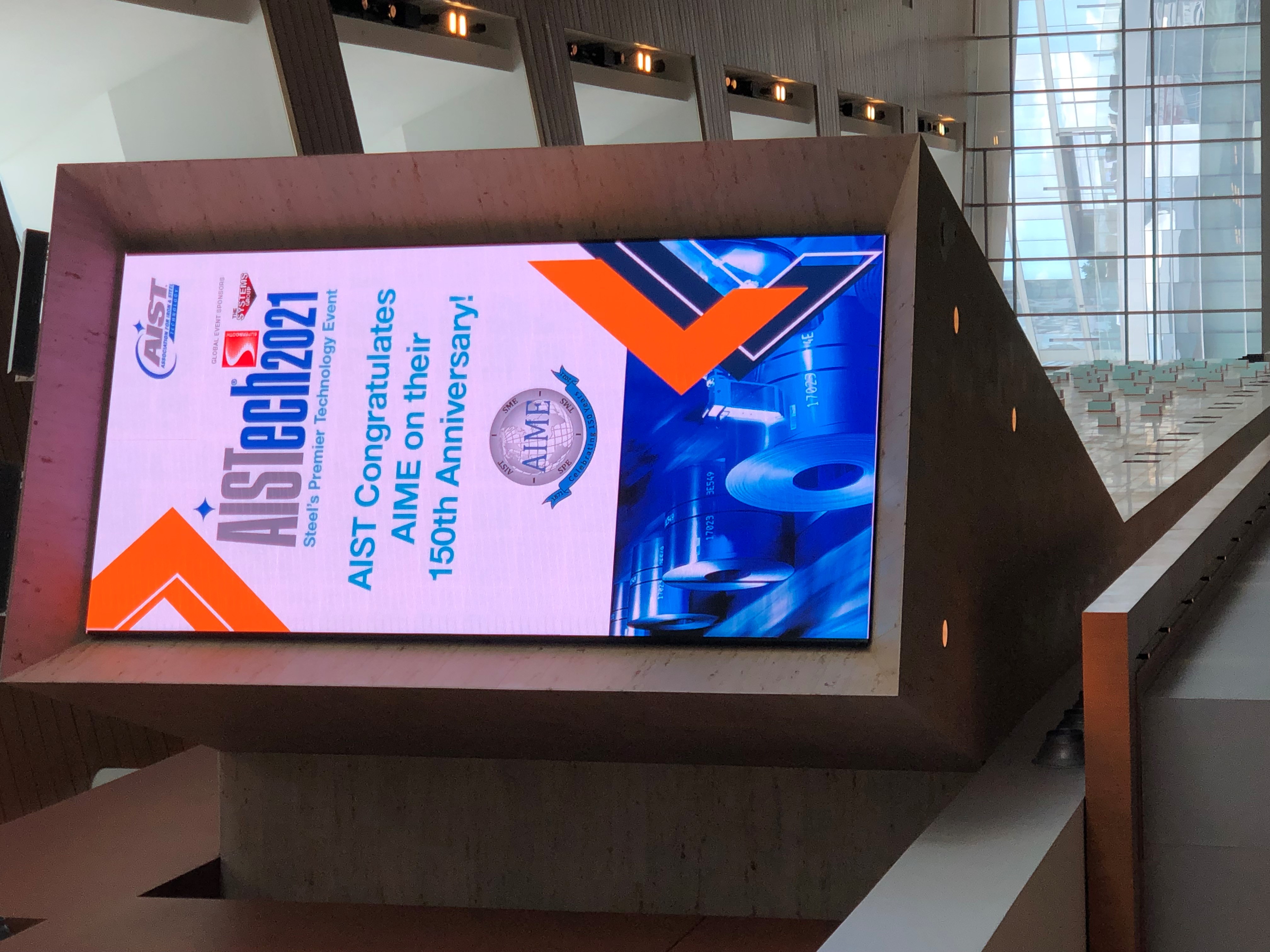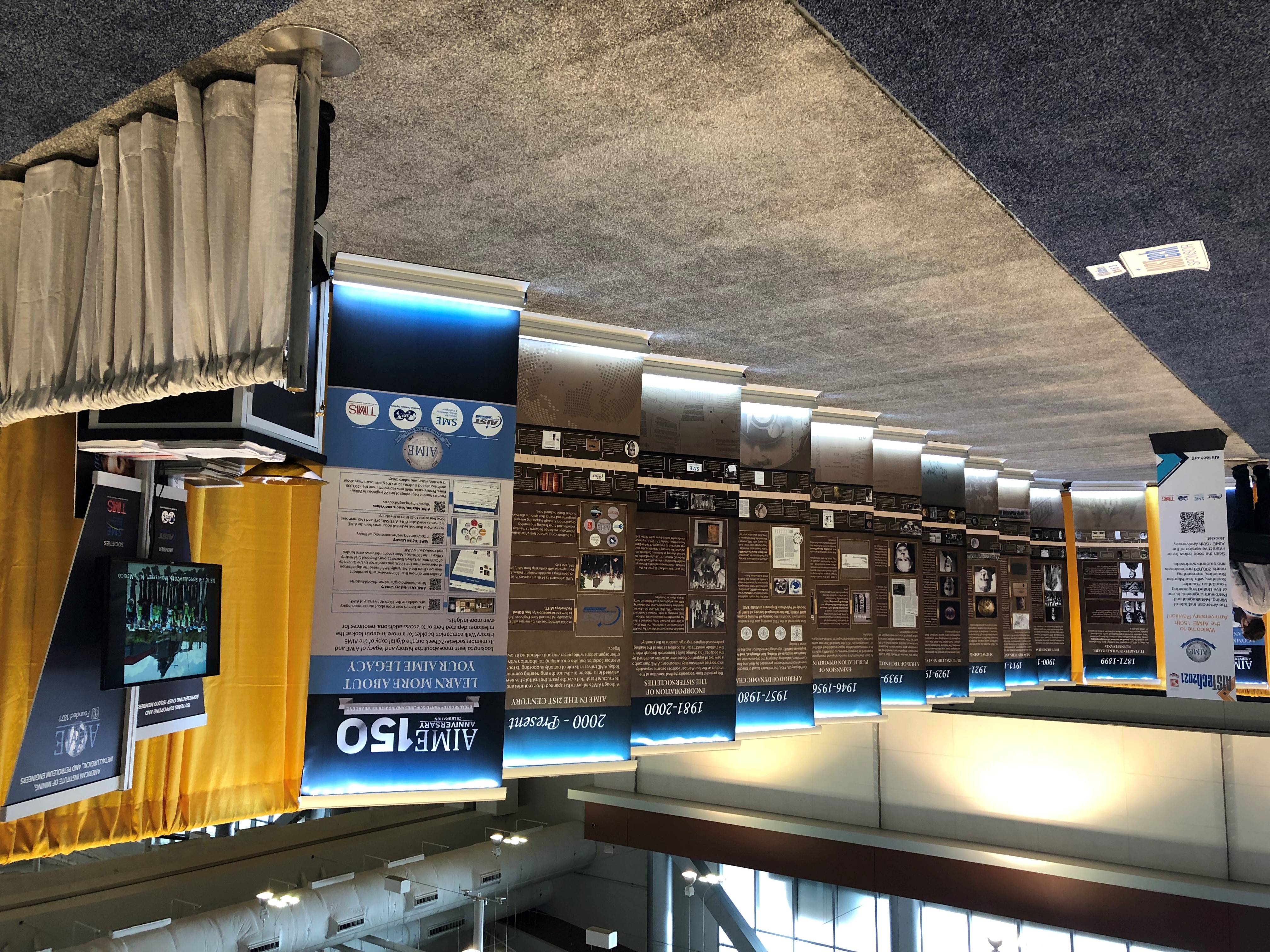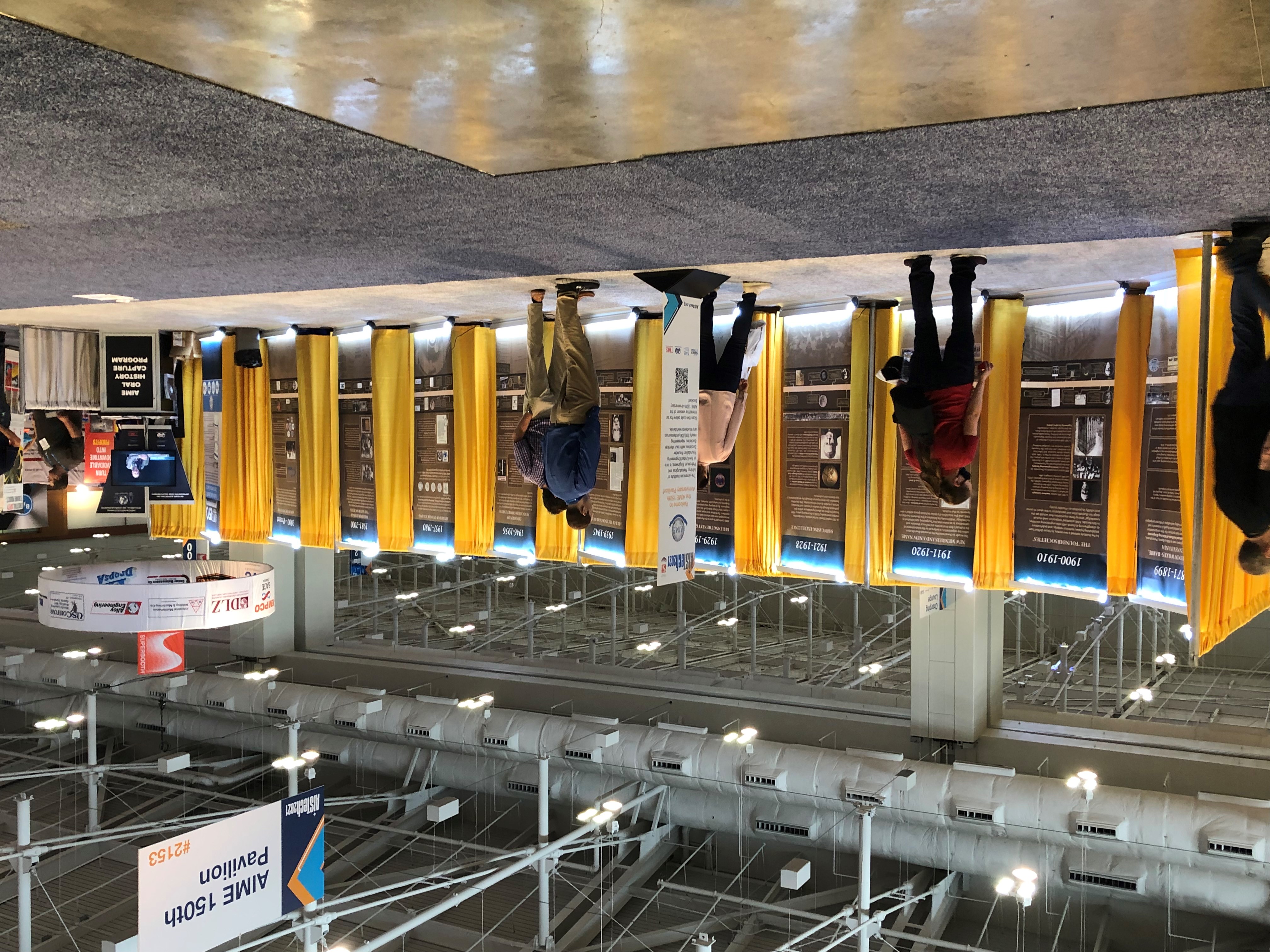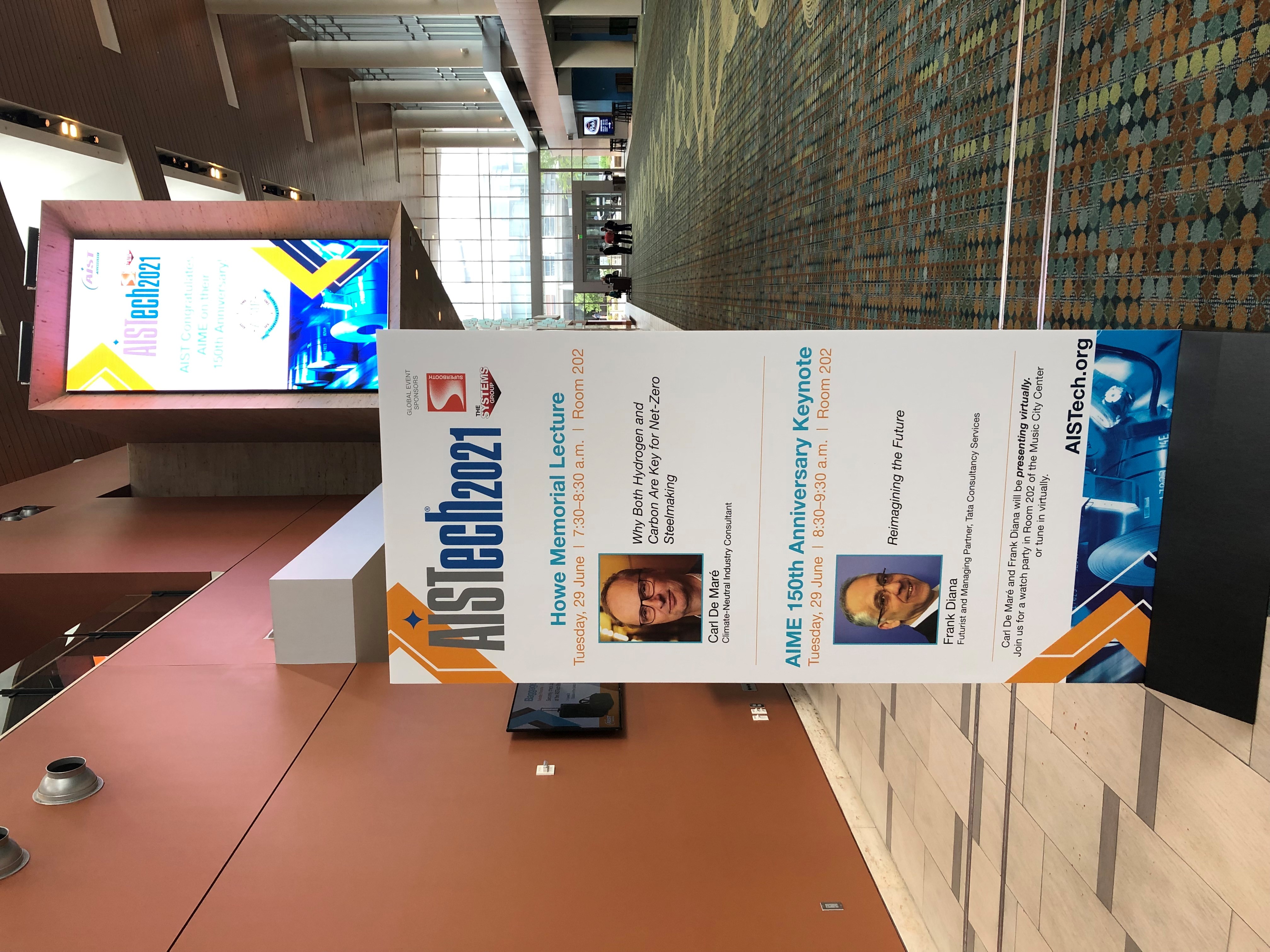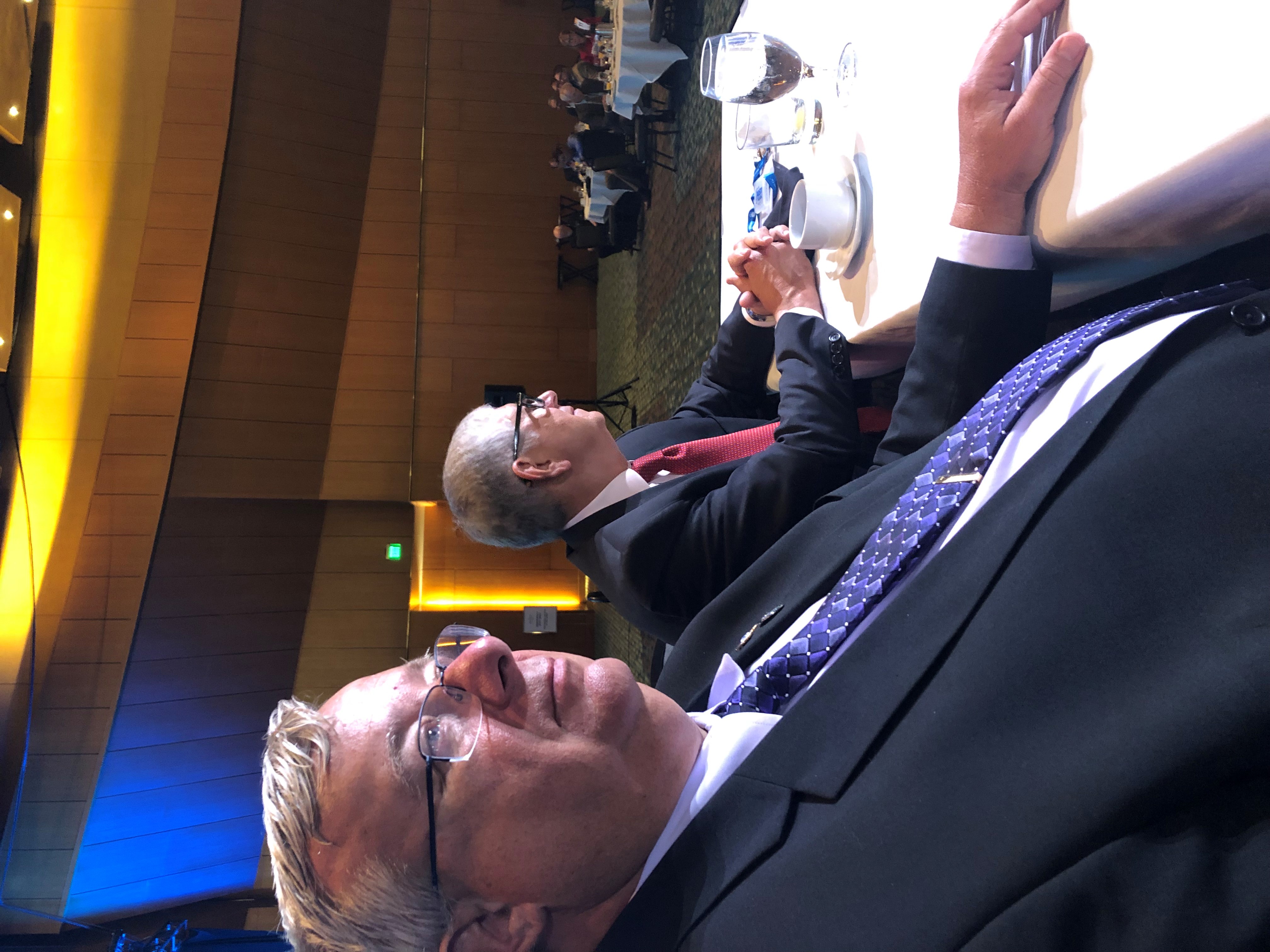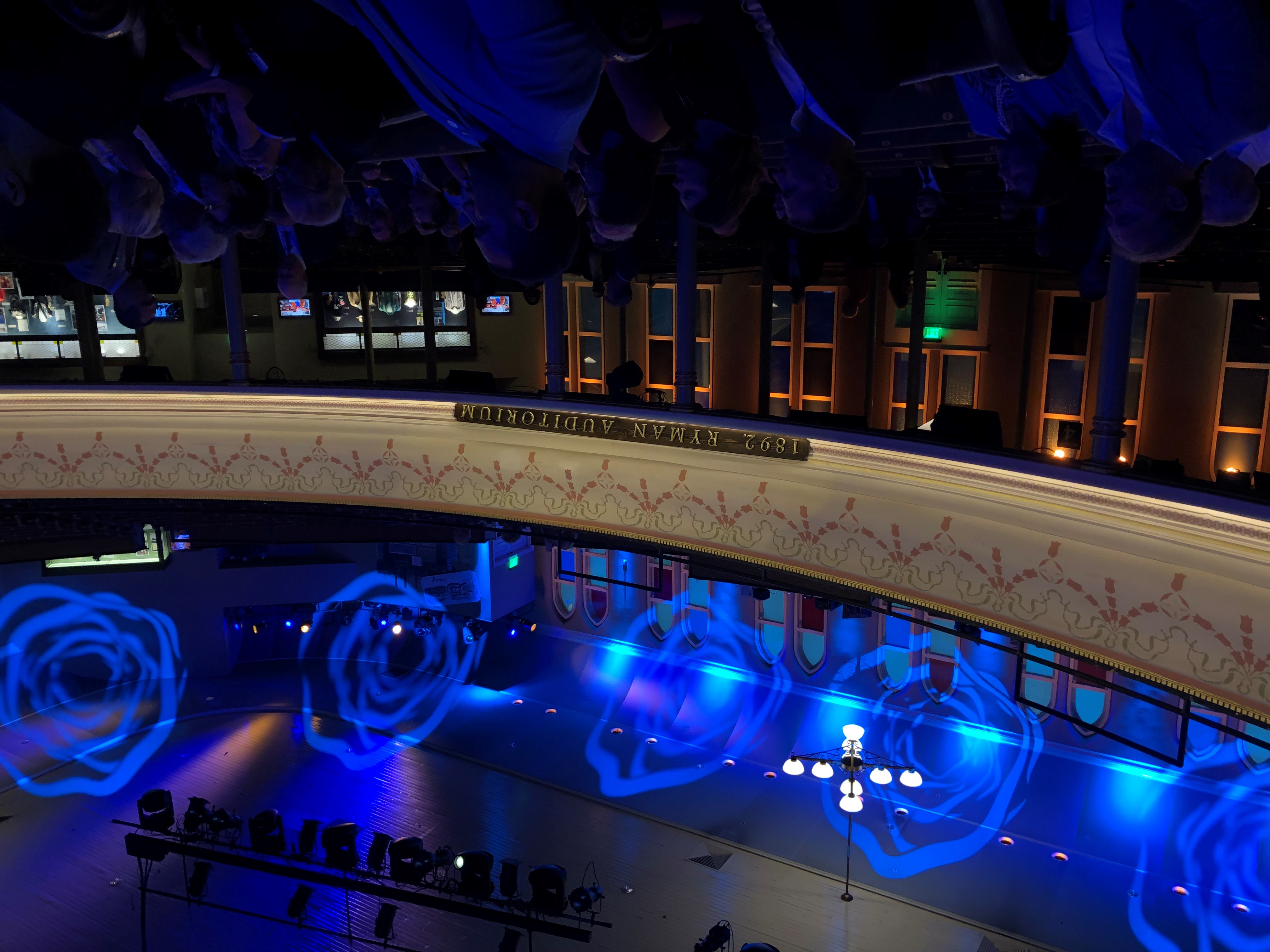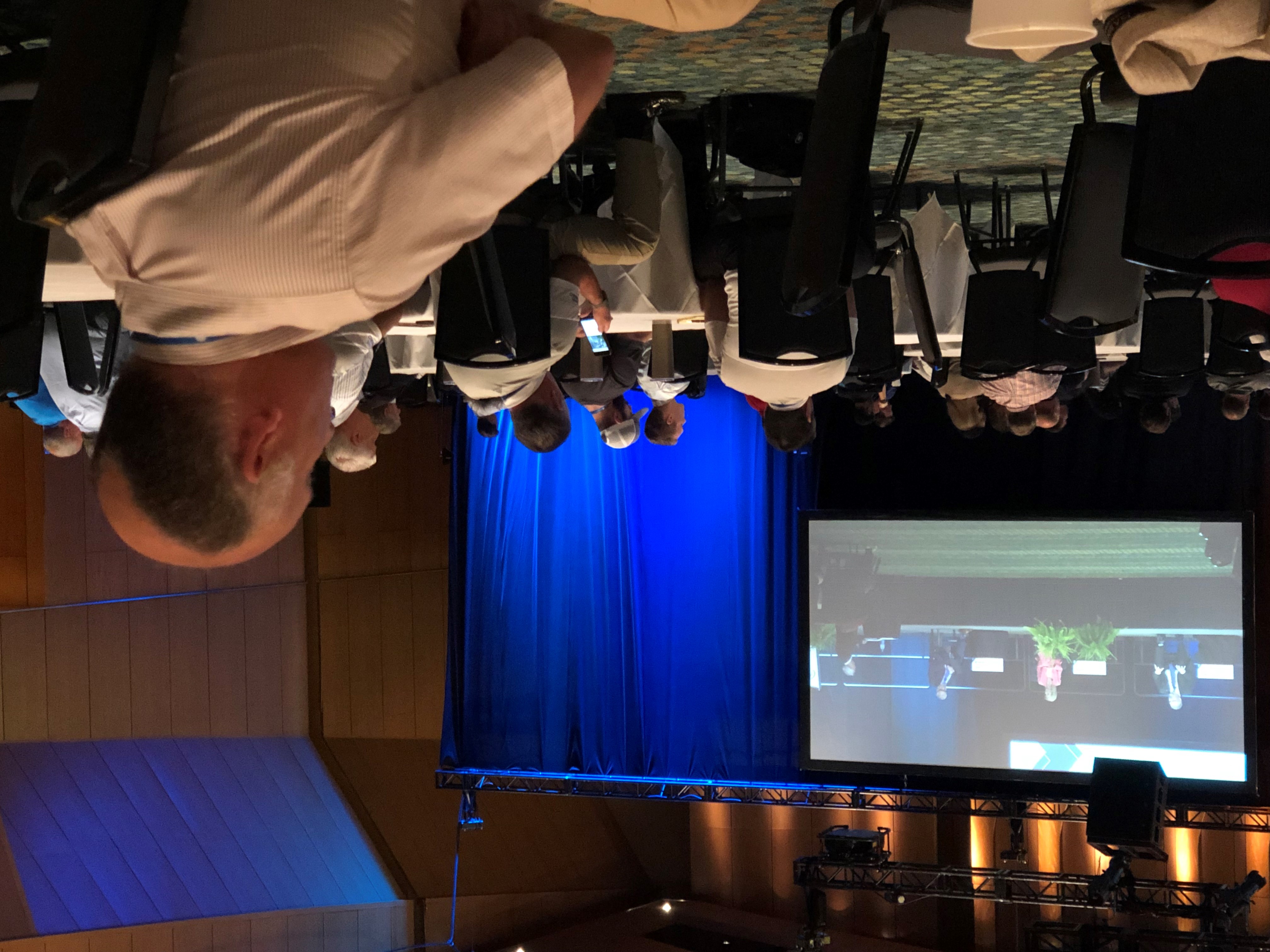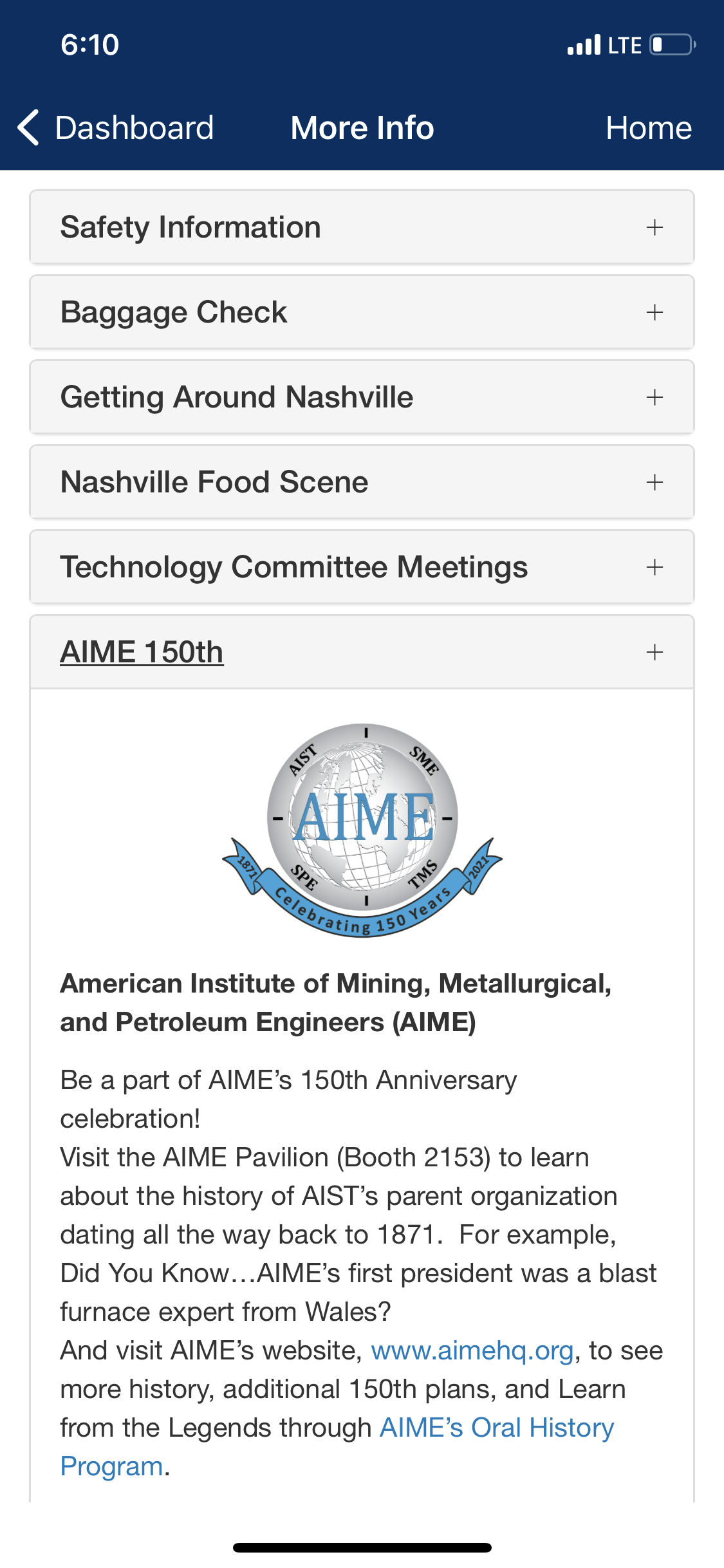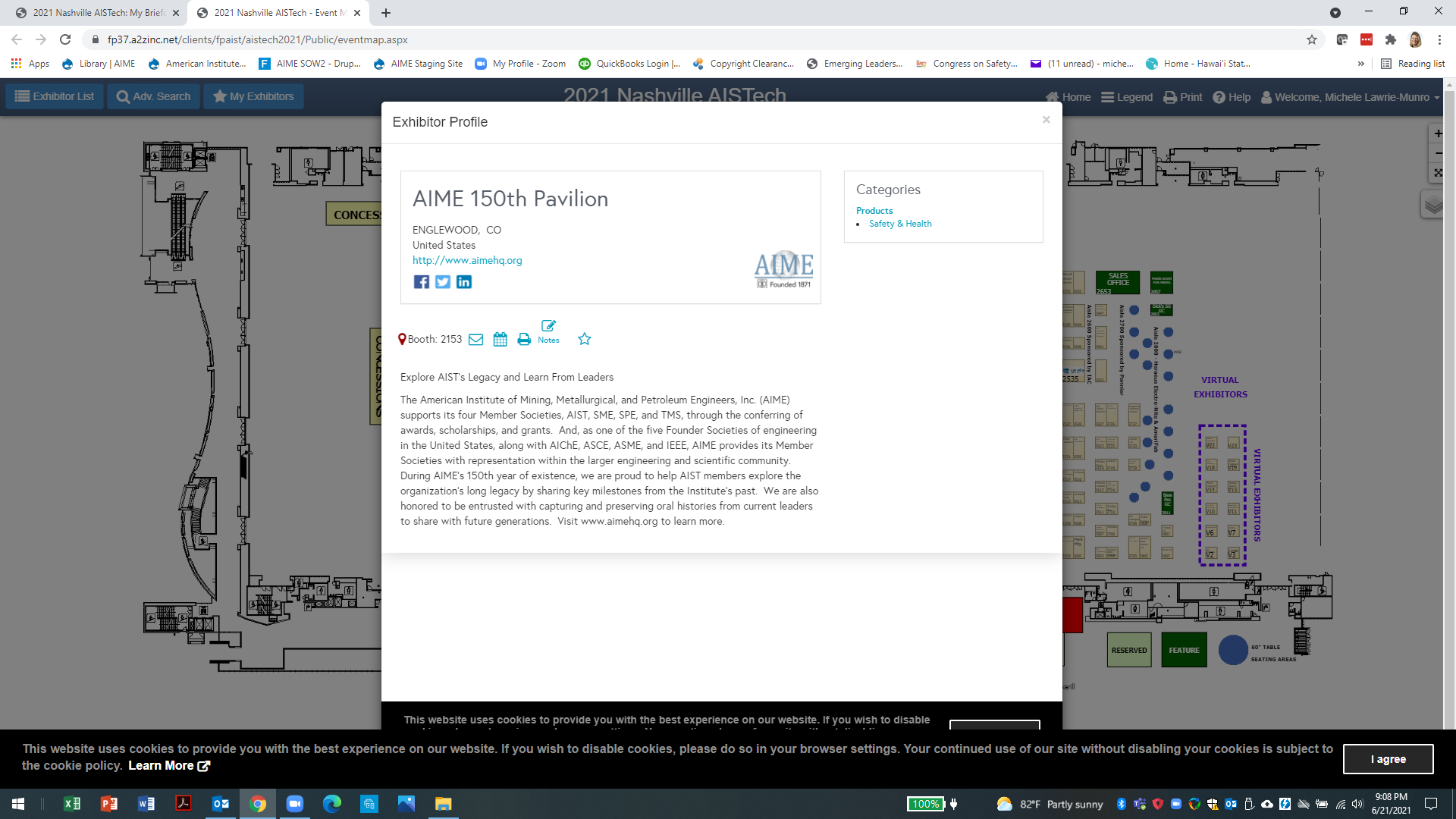 And, thank you to 2020 Honorary Member from AIST, Glenn Pushis, who recognized AIME's 150th during the 2020 video award presentation (starting at timestamp 37:00).