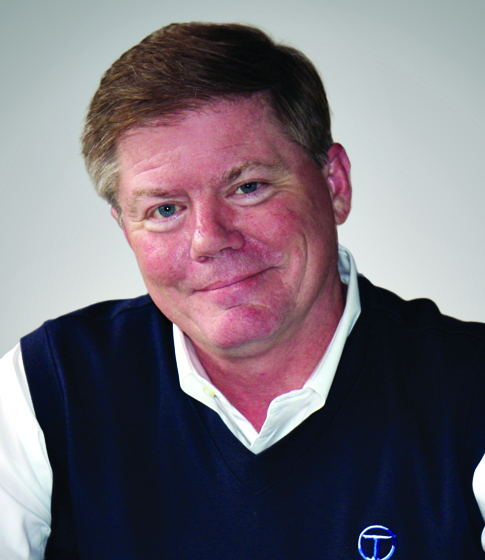 Larry Watters (SME)
AIME Robert Earll McConnell Award* in 2013
For his successes that advance clean coal technology and thereby extend the coal supply, globally improving standards of living and for training young engineers.
Larry Watters is a founding owner of Taggart Global, LLC, a global company specializing in design and construction of coal preparation plants and material handling projects. Larry currently serves as an Executive Director responsible for operations in Australia, South Africa, and international business development.  Prior to the formation of Taggart Global, LLC (then known as Sedgman USA, LLC) in 1993, Larry worked as principle process engineer for CLI Corporation and Kaiser Engineers, Inc. from 1981 to 1987.
Larry has more than 40 years of experience in the coal preparation industry, particularly in the areas of plant operations, process and material handling design, construction, and start-up. He designed and directed construction of more than 100 coal preparation facilities in North America, China, South America, Russia, Indonesia, Africa, and Australia. Larry has pioneered many of the new coal cleaning technologies that improve efficiency and reduce costs.
He received a Bachelor of Science Degree in Metallurgical Engineering from the University of Washington in 1972.