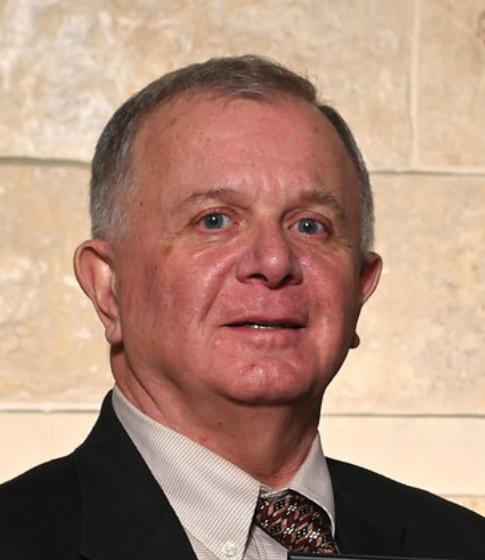 Sevket Acar (SME)
AIME James Douglas Gold Medal* in 2023
For his unrelenting efforts and dedication in providing practical, world class solutions in the processing of refractory gold ores, which advanced the fundamentals of minerals beneficiation in nonferrous metallurgy
Dr. Sevket Acar has 30 years experience in the development and management of projects and laboratory studies for gold and copper/gold ores for the purposes of flowsheet development and optimization and plant troubleshooting.  Dr. Acar taught at the Colorado School of Mines as an adjunct professor, presented in short courses, conferences, and seminars, and published articles in peer-reviewed journals and industry trade periodicals.
Dr. Acar received his B.S. degree in Mining Engineering and M.S. degree in Mineral Processing from the Technical University of Istanbul, Turkey.  He received his Eng. ScD. degree in Surface Chemistry and Chemical Metallurgy in 1985 from Henry Krumb School of Mines, Columbia University, New York City.  He is a registered member of SME.
Dr. Acar's early career included working as a Plant Superintendent for a Phosphate mine and teaching as an Assistant Professor in Turkey.  After receiving his doctorate degree, he started working for Newmont Mining Corporation in 1985 as a metallurgist. He worked for Newmont until his retirement on April 1, 2015.