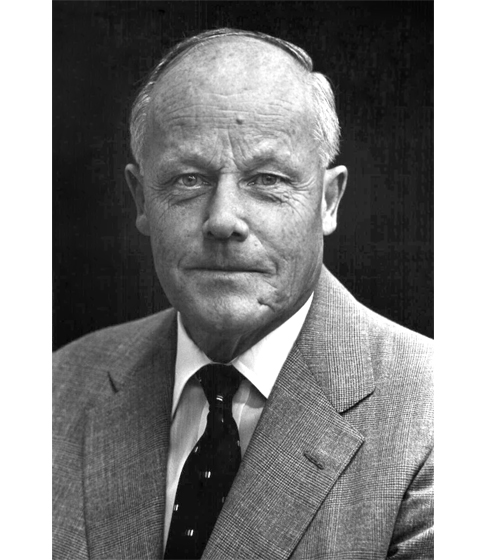 Robert E. Lund (TMS)
AIME James Douglas Gold Medal* in 1988
"In recognition of his technical contributions and leadership in the development of extraction processes, metallothernic methods, and fabrication techniques of zinc, lead and related metals and their alloys."
Robert E. Lund began his professional career in 1942 as a Research Engineer with St. Joe Minerals Corp. He held several positions in research with St. Joe until his retirement in 1981.
A graduate of the University of Colorado with a B.S. in Chemical Engineering, Mr. Lund also attended the Carnegie Institute of Technology. He has authored or co-authored several articles describing various aspects of the electrothermic production of zinc, recovery of byproducts, and recovery of metals from complex ore via selective sulfation.
Mr. Lund has been an active member of AIME and The Metallurgical Society for thirty years, serving as chairman and member of numerous committees and as chairman of the Extractive Metallurgy Division. He served on the TMS Board of Directors in 1967, 1969-1971, and 1976-1978 and on the AIME Board in 1974-1978. He was President of TMS in 1977. Mr. Lund received the 1977 Engineer of the Year Award of the Beaver County Chapter of the Pennsylvania Society of Professional Engineers and was named a Fellow of The Metallurgical Society and the American Society for Metals.