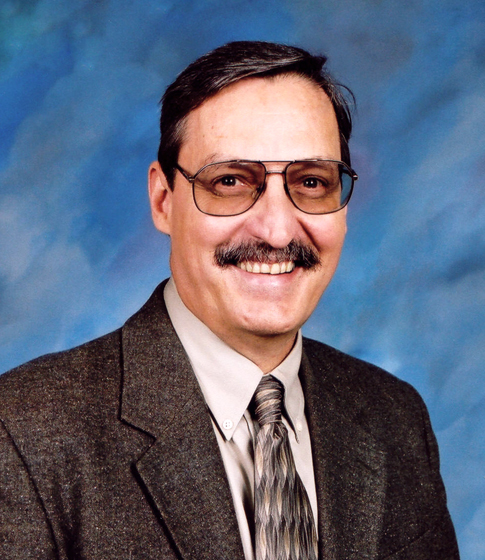 Patrick R. Taylor (SME)
AIME James Douglas Gold Medal* in 2013
"For his distinguished career contributions and accomplishments in mineral processing and extractive metallurgy and their application in waste treatment, recycling, and reactor design."
Patrick R. Taylor a registered professional engineer with over 38 years of experience in mineral processing and extractive metallurgy engineering, research, teaching and consulting. He is experienced and trained in pyrometallurgy, he also has extensive experience in hydrometallurgy, electrometallurgy, environmental metallurgy and mineral processing. He has been responsible for lab work, pilot plant work, research, and process development for mineral processing and extractive metallurgy processes related to a wide variety of metals.
He has authored or co-authored approximately 200 papers and presentations, and holds 8 patents. He has served as a director of three publicly traded mining companies in the US and he owned a successful private testing and consulting engineering business for 20 years. He has served as a consultant for more than 20 companies and been an expert witness.
He is currently the George S. Ansell Distinguished Professor of Chemical Metallurgy at the Colorado School of Mines. He is the director of the Kroll Institute for Extractive. He has supervised research for more than 80 graduate students and post-doctoral researchers. He has taught extractive metallurgy and mineral processing university courses over the past 36 years. He is active in many professional organizations including: SME (Distinguished Member), TMS, ASM (Fellow), and MMSA.
In 1990 he was named Distinguished Faculty Member at the, University of Idaho. In 1994 he received the Research Excellence Award from the University of Idaho. In 1996 he was named Fellow of ASM International. In 2003 he received the Milton E. Wadsworth Award from SME. In 2006 he was the TMS Extraction and Processing Division Distinguished Lecturer. In 2008 he was named a Distinguished Member of SME. In 2010 he received the TMS EPD Distinguished Service Award.
Pat was educated at the Colorado School of Mines and received a Ph. D. in Metallurgical Engineering in 1978 and B.S. degrees in Metallurgical Engineering and in Mineral Engineering Mathematics in 1974.