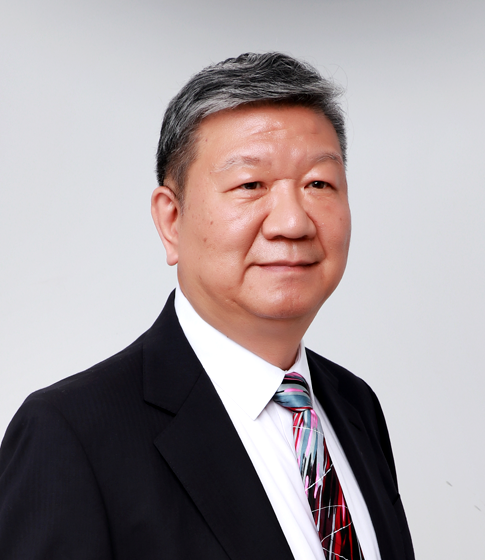 Jiann-Yang Hwang (TMS)
AIME James Douglas Gold Medal* in 2019
For creative and exceptional contributions and leadership for the mineral processing and metallurgy community for over 40 years.
Jiann-Yang (Jim) Hwang is a Professor in the Department of Materials Science and Engineering at Michigan Technological University. He has served as the Edior-in-Chief or Editor for the Journal of Mineral and Materials Characterization and Engineering, Current Microwave Chemistry, and International Journal of Mineral Processing. He has received the TMS Technology Award, AIME James Douglas Gold Medal Award and Michigan Tech Bhata Rath Research Award.
Dr. Hwang received his B.S. from National Cheng Kung University 1974, M.S. in 1980 and PhD in 1982, both from the Purdue University. He joined Michigan Tech in 1984 and has served as its Director of the Institute of Materials Processing from 1992 to 2011 and the Chair of Mining Engineering Department in 1995. He has more than 30 patents and has published more than 200 papers. He has been a TMS member since 1985. He has chaired the TMS Materials Characterization committee and the Pyrometallurgy committee and founded the Characterization of Minerals, Metals, and Materials symposium and the International Symposium on High Temperature Metallurgical Processing and invited colleagues from all over the world to participate. He has organized more than 20 TMS symposiums.