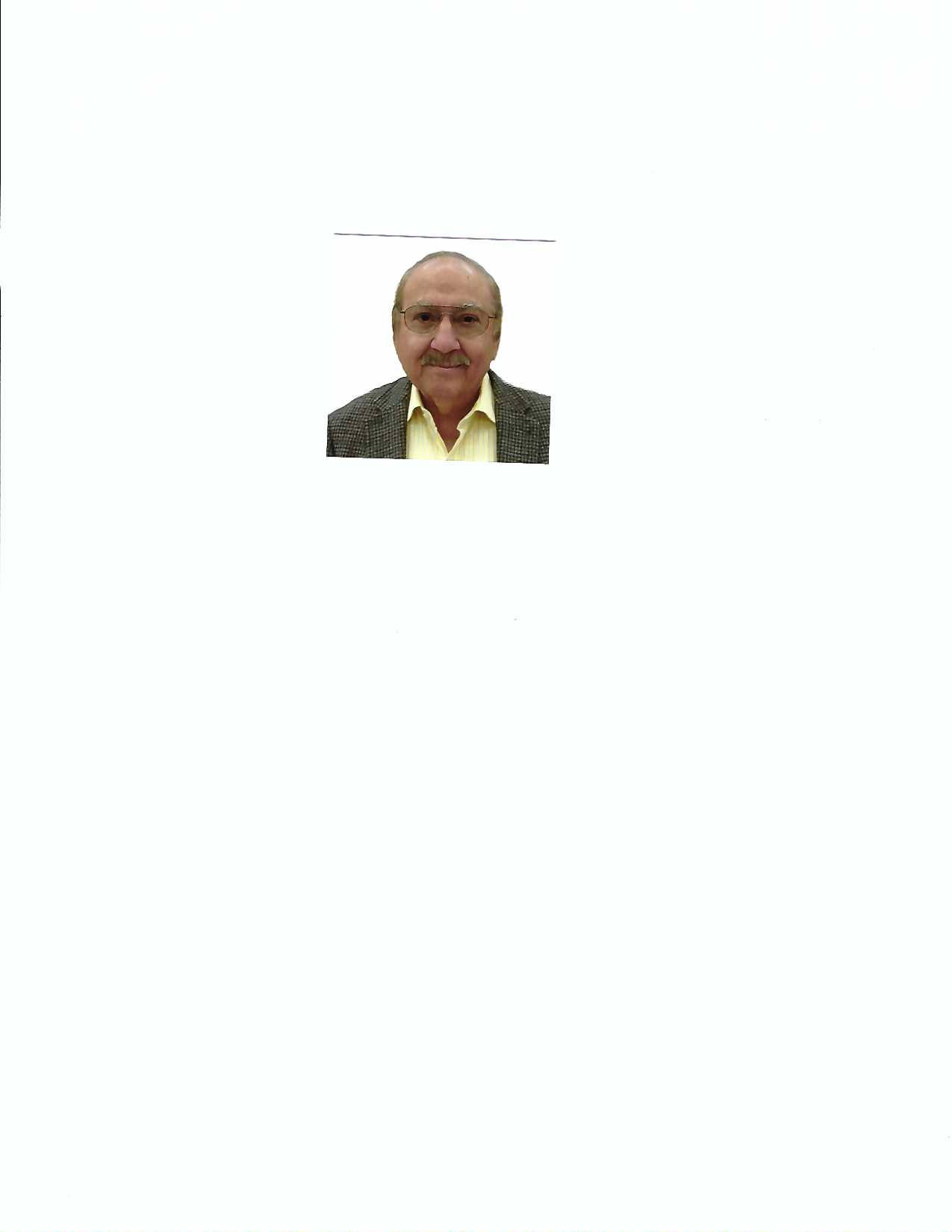 Deepak Malhotra (TMS)
AIME James Douglas Gold Medal* in 2022
For a lifetime of dedication to the industry
Deepak Malhotra obtained B.S. in Metallurgical Engineering in 1970 from I.I.T, Kanpur, India and M.S in Metallurgical Engineering (1974) and Ph.D. in Mineral Economics (1978) from Colorado School of Mines.
He worked for AMAX Inc. in various positions from 1973 to 1990.  Dr. Malhotra started Resource Development Inc. (RDi), a testing and consulting company, in 1990.  He has about 5 decades of experience providing consulting services in process design, process development, plant auditing, project management and capital and opening cost estimates.
He has been active since 1973 and is currently Registered Member of SME.  He has authorized over 80 technical papers and written/edited several books.  He is on board of directors for several mining companies.