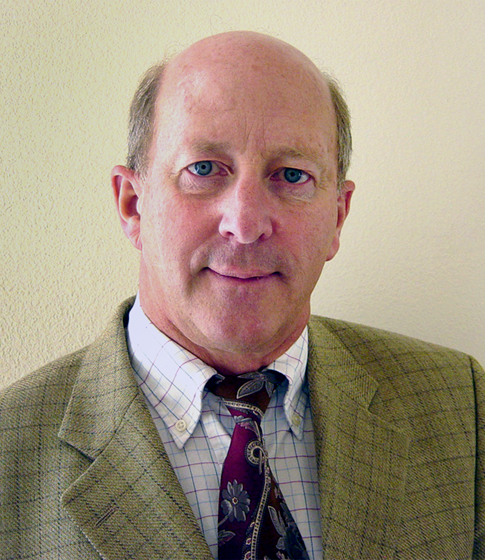 Daniel W. Kappes (SME)
AIME James Douglas Gold Medal* in 2016
For his numerous contributions to the mining industry and for his generous support of higher education.
Daniel W. Kappes has over 45 years' experience in mining and metallurgical engineering. Mr. Kappes is a founder and the President of Kappes, Cassiday & Associates (KCA), which specializes in all aspects of heap leach and cyanide processing from laboratory testing, through engineering design, construction, and operations management.
Mr. Kappes graduated from the Colorado School of Mines with an Engineer of Mines Degree and the University of Nevada's Mackay School of Mines with a Master's Degree in Mining Engineering.  Mr. Kappes is a Registered Professional Engineer in Nevada and Idaho and has presented numerous technical papers on precious metals heap leaching beginning in 1972.  He was named Alumnus of the Year at Mackay in 1995, and serves on the Board of Directors of the University of Nevada Foundation as well as on the Mackay Advisory Board.