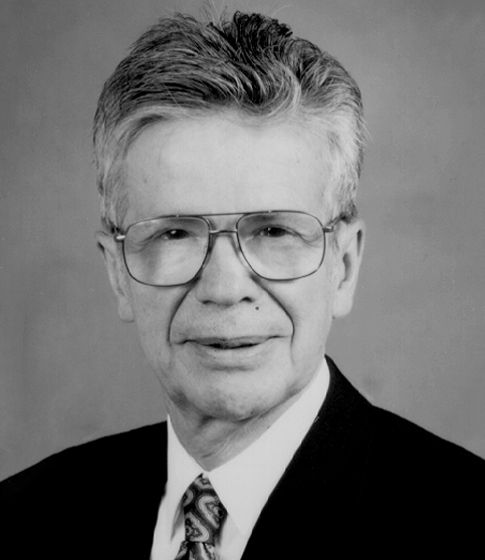 Carlos M. Diaz (TMS)
AIME James Douglas Gold Medal* in 1999
"For exceptional achievement and contributions to pyrometallurgical science and education, and for the promotion of technology transfer to industry."
Carlos M. Diaz is director of the Centre for Chemical Process Metallurgy; an organization that promotes industrially supported research in Ontario universities. He is also assisting in establishing world-class programs in mining and extractive metallurgy at the University of Chile with the support of the Chilean mining industry.
Dr. Diaz received his BSc from the University of Chile, his MSc from Columbia University, and his PhD from the Imperial College of the University of London. He taught chemical thermodynamics and extractive metallurgy at the University of Chile where he also held the positions of head of the department of mines and director of the School of Engineering.
In 1975 Dr. Diaz joined lnco Limited where he was responsible for research that led to the development of new copper and nickel smelting and converting processes and he assisted in transferring lnco's flash smelting technology to American copper smelters. He retired from lnco in 1997. Dr. Diaz is the author or co-author of books on the thermodynamic properties of copper-slag systems. numerous technical papers and patents of invention on copper and nickel smelting; and co-editor of various conference proceedings. He has received several national and international awards that recognize his contributions to nonferrous metallurgy. He was the 1997-98 President of the Metallurgical Society of CIM. He is a Fellow of CIM and a member of TMS and of the Chilean Institute of Mining Engineers.