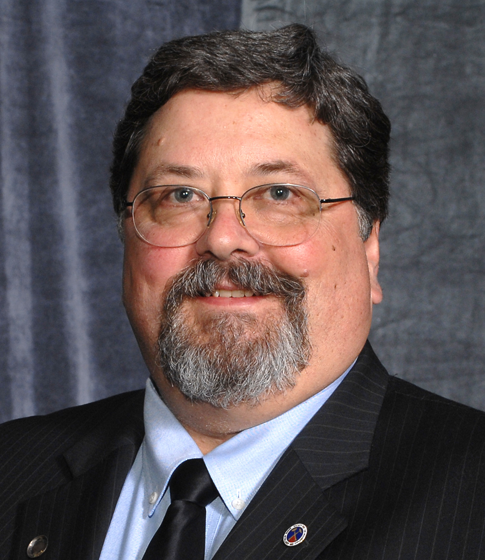 Timothy D. Arnold (SME)
AIME Honorary Membership in 2021
For his demonstrated service to SME and his exceptional professional achievements in the mining industry
Tim Arnold has over 40 years of experience in hard rock mining; open pit and underground, engineering and production, consulting and operations.
Arnold is the COO for Integra Resources. Previously he held COO, VP or General Manager positions for Pershing Gold, Nevada Copper, General Moly, Coeur d'Alene Mines, Geovic Mining and Hecla Mining Company.
Arnold graduated in 1982 from the University of Idaho with a degree in Mining Engineering, and completed an Executive MBA certificate program from Northwestern's Kellogg Graduate School of Management. He is a Professional Engineer in Nevada and Arizona.
In 2016 he served the Society for Mining, Metallurgy and Exploration (SME) as its President, and was the 2019 recipient of the William Lawrence Saunders Gold Medal from the American Institute of Mining, Metallurgical and Petroleum Engineers (AIME). Arnold has been inducted into the University of Idaho College of Engineering's Academy of Engineers and was the 2021 recipient of the University of Idaho's Silver and Gold Award.