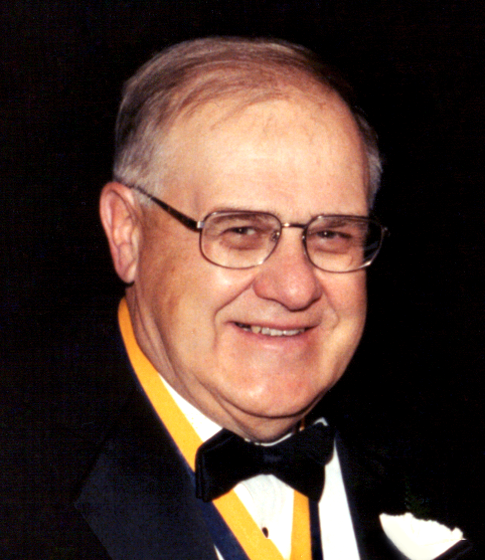 Thomas V. Falkie (SME)
AIME Honorary Membership in 1996
For outstanding contributions to the mineral community and profession through distinguished service in industry, academia, government and professional societies.
Thomas V. Falkie is president and chief executive officer of Berwind Natural Resources Corporation.
He received his B.S. (1956), M.S. (1958), and Ph.D. (1961) in mining engineering from Pennsylvania State University. From 1961 to 1969 he held various engineering and managerial positions with International Minerals and Chemical Corporation. From 1969 to 1974, he was a professor of mining engineering, head of the Mineral Engineering Department, and chair of the Interdisciplinary Mineral Engineering Management Program at Pennsylvania State University. He became director of the U.S. Bureau of Mines in 1974 and served until 1977, when he joined Berwind Natural Resources.
He has been active in SME and AIME activities since 1953. He served as the 1985 president of SME and the 1988 president of AIME. He is a distinguished member of SME; in 1991 he was awarded the Erskine Ramsay Medal. In 1986, he was named an alumni fellow of Pennsylvania State University; in 1995, he was named Stefanko Distinguished Alumnus of the Mineral Engineering Department at the university. He was elected to the National Academy of Engineering and is a member of the National Academy of Engineering's governing council.