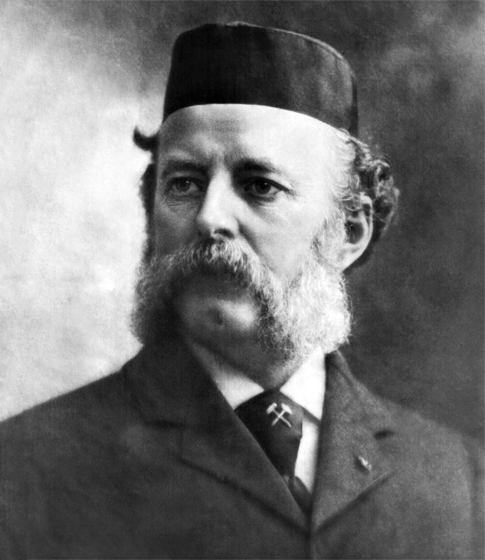 Rossiter Worthington Raymond
AIME Honorary Membership in 1911
Rossiter Raymond exerted a unique influence on young mining engineers through his exceptional writings and editing.
In 1867, he became editor of the American Journal of Mining (now Engineering and Mining Journal.) For 23 years his powerful influence was felt at the Journal, and the publication shone above all others in the industry.
He served as United States Commissioner of Mining Statistics from 1868 until 1876. Particularly significant of his many writings were the eight reports; Statistics of Mines and Mining in the States and Territories West of the Rocky Mountains.
He lectured on mining geology at Lafayette College and later on mining law at Columbia, and for 20 years was consulting engineer for Cooper, Hewitt & Company.
In his late 50s, he studied law and was admitted to the bar in 1898.  His writing on mining law was clearly phrased, and his expert testimony in suits over mining rights helped clarify this perplexing subject.
Through his long service to the American Institute of Mining Engineers, of which he was a founder, he elevated ideals for technical and professional societies in America, and introduced European geological writings to American readers.  He was highly respected in his field and because of his dedication to the industry and the American Institute of Mining Engineers, he was known as the "Grand Old Man of the Institute."
Learn more about Rossiter W. Raymond