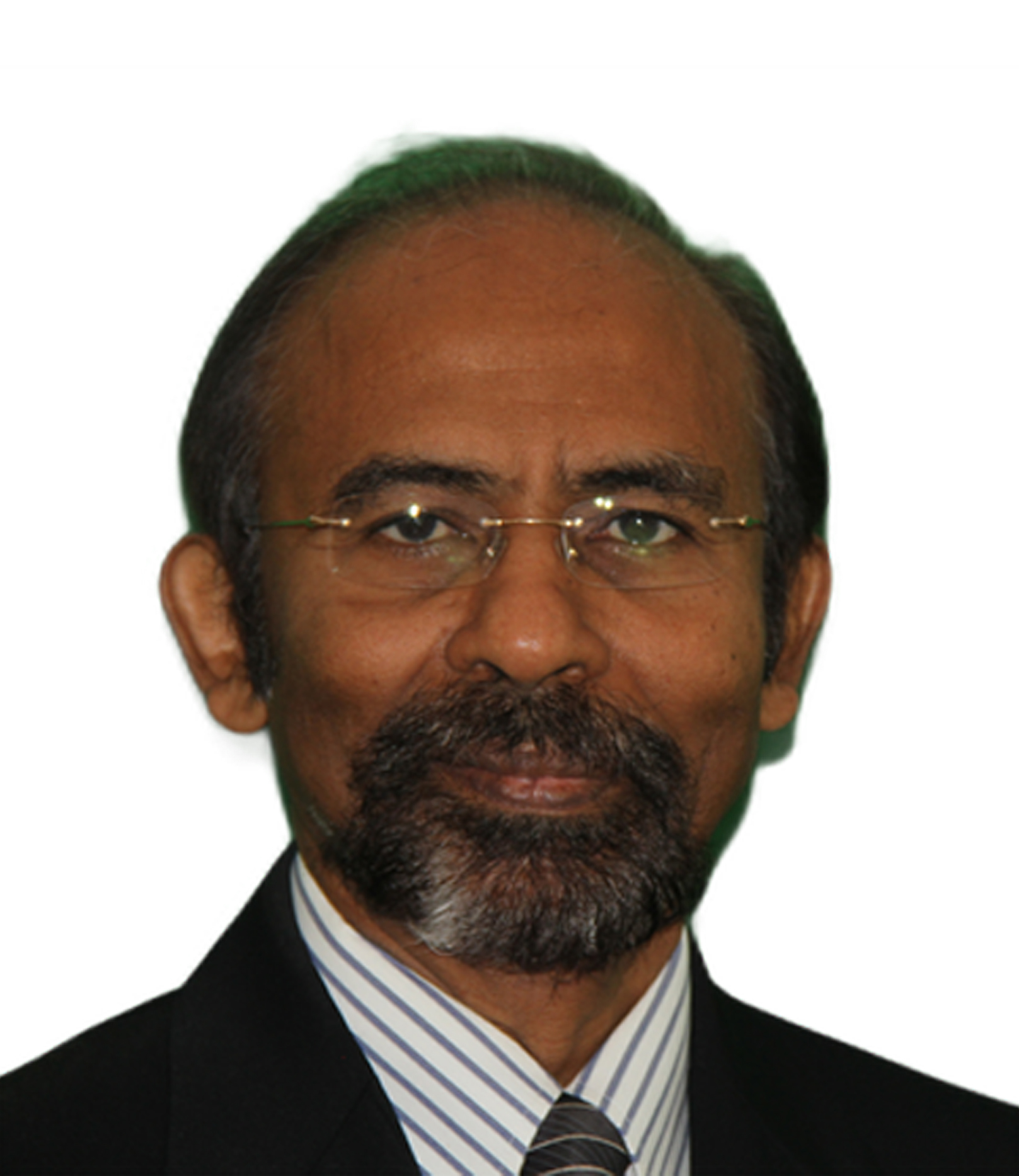 Robello Samuel (SPE)
AIME Honorary Membership in 2021
For his globally recognized technical expertise contributing solutions to drilling challenges, for encouraging energy-related social engagement, knowledge transfer, sustainability awareness and raising the profile of energy industry within the community, and for consistently mentoring young professionals in the oil and gas industry
Robello Samuel is a Technology Fellow at Halliburton, working with Halliburton since 1998. He is presently a research and engineering lead for well engineering and broader area of artificial engineering intelligence and sustainability. He began his career working on rigs as a field drilling engineer for nine years with the ONGC. Through the 38 years of his career, he held various engineering positions. He holds an adjunct professor appointment (concurrently), at University of Houston and University of Southern California, Los Angeles.  
He is an SPE Distinguished Member and the recipient of several awards including "Halliburton CEO for A Day" Award, the Gulf Coast SPE Drilling Engineering Award, SPE International Drilling Engineering Award, SPE A Peer Apart Award, and the SPE Distinguished Lecturer. He has served more than 55 SPE committees and currently a member in Education and Accreditation and JPT Editorial Committees. 
He has published more than 210 technical papers, 14 drilling engineering books, holds 69 US patents, and 94 worldwide patents. He holds an undergraduate degree in Mechanical Engineering from Madurai Kamaraj University and MS degree in Mechanical Engineering from College of Engineering, Guindy, as well as MS and PhD degrees in Petroleum Engineering from University of Tulsa.