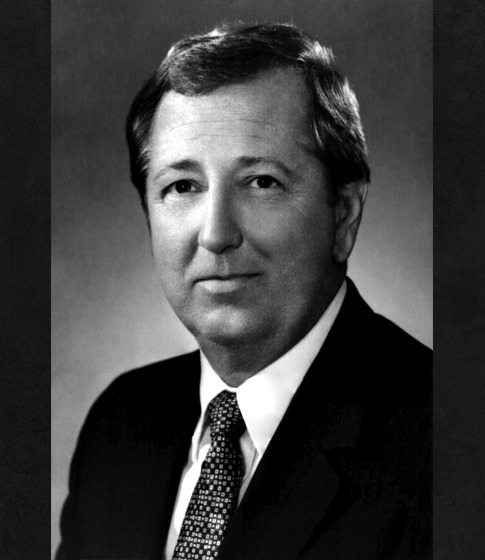 Norman T. Mills (ISS)
AIME Honorary Membership in 1988
For his dedicated service to AIME and the Iron and Steel Society toward the redefining of goals of the Institute and the four Member Societies.
Norman T. Mills is Director of Marketing for Flo-Con Systems, Inc. He received a B.S. from Purdue University in 1959 and an M.S. from the University of Delaware in 1961, both in Chemical Engineering. Before joining Flo-Con in 1987, Mr. Mills worked in research and marketing for the Inland Steel Co. from 1966 to 1987. Previously, he held positions in research at Standard Oil Company of Indiana, the Linde Div. of Union Carbide, and the Allison Div. of General Motors. The author and co-author of many papers on steelmaking and continuous casting, Mr. Mills also holds several U.S. and foreign patents.
A Distinguished Member of the Iron and Steel Society, Mr. Mills served on the ISS Board from 1979 to 1982, was President of ISS in 1981, and has been Vice President of the ISS Foundation since 1981. He served as a member of the AIME Board in 1980-82 and 1984-1985. and was AIME President in 1985. During his terms as AI ME President and Past President, Mr. Mills represented AIME on the Board and Executive Committee of the American Association of Engineering Societies. He continues his involvement in AIME and ISS activities. Mr. Mills is a member of the Association of Iron and Steel Engineers and served on the Advisory Council to the U.S. Bureau of Mines, Generic Mineral Technology Center for Pyrometallurgy.