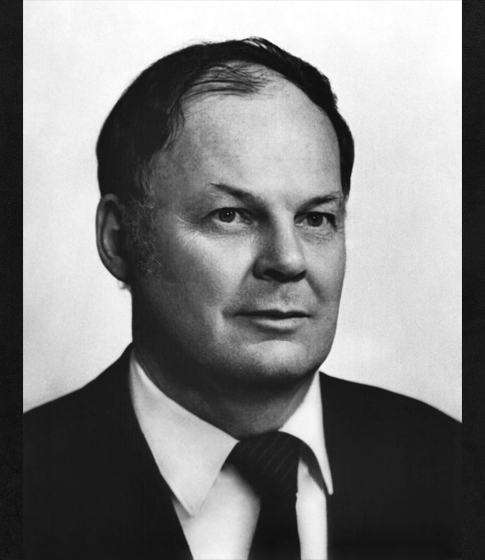 Noel D. Rietman (SPE)
AIME Honorary Membership in 1999
For distinguished leadership as president of the Society, the SPE Foundation and the Institute; in recognition of his outstanding and continuing service to the petroleum engineering profession as author and committee leader; and for embodying in his actions the highest professional standards.
Noel D. Rietman served as 1987 president of the Society of Petroleum Engineers and the 1994 president of AIME. He holds BA and BS degrees in petroleum engineering and geology, respectively, from Texas Tech U. and an MS in mathematics from West Texas State U. (now West Texas A&M U. at Canyon). Mr. Rietman joined Maxus Energy Corporation, formerly Diamond Shamrock Corp., in 1957 and advanced through engineering and supervisory positions within the company, being named chief production engineer, manager of producing operations, general manager of production and then vice president and general manager of Maxus' northern region. Subsequently he was named staff vice president of property acquisitions for the company, and in 1987 he was elected senior vice president, North American Exploration and Production. Mr. Rietman retired from Maxus in 1991 as senior vice president production; he is now working as a petroleum consultant.
A former chairman of the Amarillo Petroleum Section, Mr. Rietman has been involved in SPE section and Society committee activities throughout his career. Most recently, he has been chairman of the Task Force on Short Term Governance. He is a recipient of the SPE Distinguished Service Award.