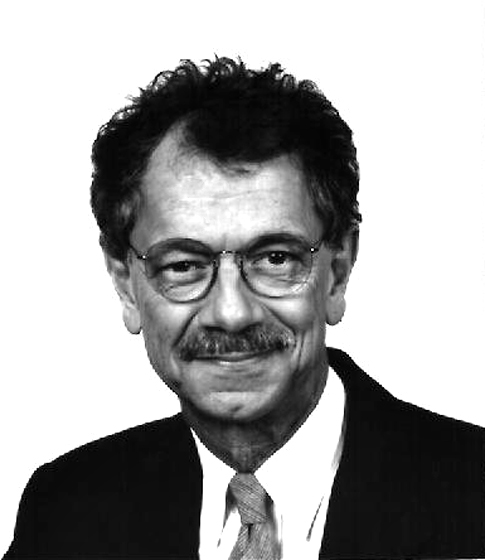 Necmettin Mungan (SPE)
AIME Honorary Membership in 1997
For career-long commitment to advancing petroleum engineering technology, worldwide, especially in the areas of reservoir interfacial phenomenon and improved oil recovery; for major contributions to SPE meetings and publications programs; and for successful initiatives in developing SPE as a global organization.
Necmettin Mungan is president of Mungan Petroleum Consultants Ltd and honorary professor, department of chemical and petroleum engineering, the University of Calgary. Canada. He received his PhD in petroleum engineering from the University of Texas at Austin and worked in Texas and Oklahoma before moving to Canada in 1966 to start the Petroleum Recovery Institute.
Dr. Mungan has worked in a large number of countries in Europe, South America, the former USSR. India, Iran, Libya, and Malaysia. He published more than 60 papers and contributed chapters to several books. He teaches special petroleum engineering courses for the industry and graduate-level courses at the University of Calgary. His areas of expertise include enhanced recovery, modern integrated reservoir management. reservoir engineering, drill stem testing, gas storage, formation damage, and horizontal wells.
Dr. Mungan has received numerous awards and honors from scientific and professional societies. including SPE where he has served on many committees and was the founding chairman of the SPE Canadian section. In 1958 the state of Texas made him an Honorary Texas Citizen for his dedicated and pioneering work with the international students at the University of Texas.