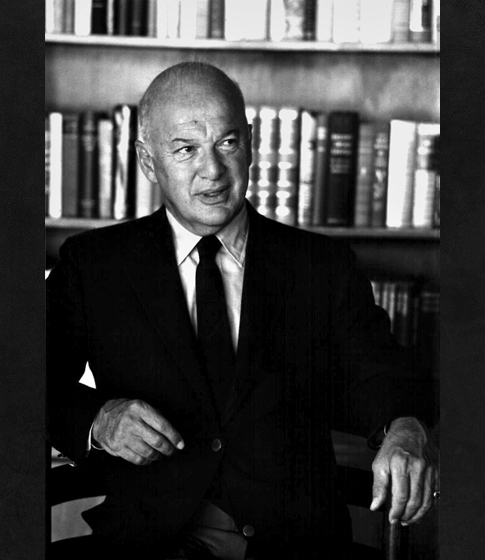 Nathaniel Arbiter (SME)
AIME Honorary Membership in 1976
For his creative contributions to world mining as educator, engineer and scientist through his teaching and his writings, and through his success in developing new metallurgical processes in response to the industry's needs.
Nathaniel Arbiter is group consulting metallurgist, natural resources, for The Anaconda Company in Tucson.
Mr. Arbiter's career has combined teaching, academic research, consulting, and industrial research and development. His major technical contributions have been his pioneering analyses of flotation and grinding machinery and processes, the development of commercial processes for flotation of molybdenum, copper, and cassiterite, and most recently his leadership for Anaconda in developing the group of hydrometallurgical processes to which the Company has given his name.
While teaching mineral engineering at Columbia University's Henry Krumb School of Mines, Mr. Arbiter was a consultant to many mining companies in the United States and abroad, and to the United States State Department, the Organization of American States and the United Nations.
Mr. Arbiter has received three AIME awards: the Robert H.  Richards Award in 1961, the Mineral Industry Education Award in 1971, and selection as one of the Society of Mining Engineers' first Distinguished Members in 1975. In 1971, he was AIME's Centennial Lecturer in Mineral Beneficiation.
Active in AIME since joining in 1943, Mr. Arbiter has held offices in the Society of Mining Engineers of AIME and its Mineral Processing Division.