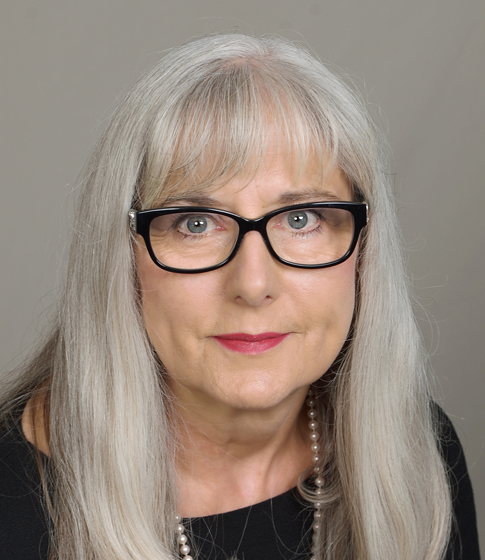 Joyce Holtzclaw (SPE)
AIME Honorary Membership in 2018
For years of tireless volunteer efforts as an SPE volunteer providing significant and outstanding service at the section, region and international level, and for serving as an outstanding role model for petroleum engineers.
Joyce Holtzclaw is currently a Senior Vice President with E&B Natural Resources in Bakersfield, California. She started in the industry as a production technologist at AMOCO in 1976, followed by several years with Champlin Petroleum and Coseka Resources during which time she worked and studied at the University of Colorado, Denver. She completed her BS in Mechanical Engineering at the University of Nevada, Reno in 1987 and completed an MBA in 1990 while working for Sierra Pacific Resources in the utility industry. She moved to Bakersfield and spent almost 12 years in numerous engineering positions with Chevron Production Company. She has also been an Asset Team Leader with Berry Petroleum, an Exploitation Manager at Nations Petroleum Company, a Technical Team Leader with Vintage Production California LLC, and a Vice President at Hathaway LLC.
She served the local SPE section in Bakersfield for nearly 10 years including chairperson, served on the SPE Board and chaired the TPM committee. She chaired regional and topical meetings in the Western United States and served on many committees for meetings. She has served on various SPE award committees, SPE task forces and committees such as the Senior Professional Task for and Sub-committee an effort that she has been working on for 4 years. She is a recipient of the Peer Apart award and a past associate editor of the Production Engineering Journal for 6 years. She has previously received the Distinguished Service and the DeGolyer Awards as well as the Public Service Award for her community service which includes years of mentoring high school girls, judging science fairs, 10 years on the Board of the Kern Literacy Council which assists adults in literacy and her most recent effort to be on the Board of Directors for CASA a program to assist foster children. She is also an active technical advisor to the California Independent Petroleum Association as they seek to address legislative and regulatory changes.