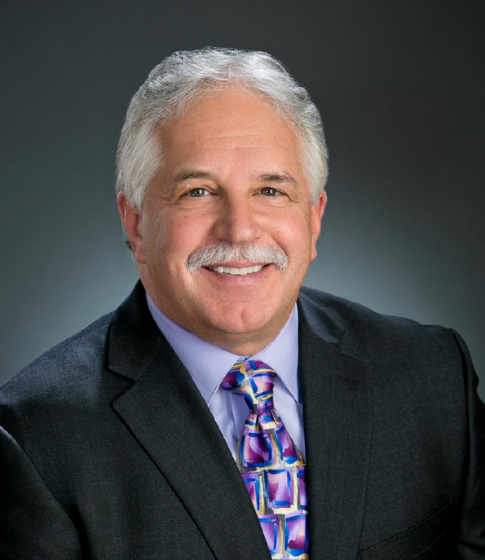 John G. Mansanti (SME)
AIME Honorary Membership in 2023
In recognition of his exemplary service to SME and AIME and his distinguished professional career in the mining industry
Mansanti has more than four decades of mining experience, primarily in operations, technical support, and capital projects. He was General Manager for two flagship operations in Nevada, i.e., Cortez and Goldstrike, and Process Manager for another flagship, i.e., Carlin. He led the team for the start-up of Intrepid's HB solution mine and was an integral member of the start-up teams at Chimney Creek and Cortez Hills, two of the lowest-cost gold mines for their eras. He led the resurrections of the Bald Mountain and Getchell/Turquoise Ridge mines. His latter assignments were as CEO for development stage projects and as board member for precious metals companies.
He is a Distinguished Member of the SME, was division president for the mineral processing division (MPD), and the 2017 society president. While president, he introduced initiatives to recognize and reward increased innovation, as evidenced by the Robert E. Murray Innovation Award and Scholarship and other programs. In 2006 he was the president of the Nevada Mining Association. He was recognized multiple times for his technical and leadership contributions. In 2012 he was awarded the Bureau of Land Management (BLM) Director's Excellence Through Leadership Award for collaborative work between the New Mexico potash and oil and gas industries.
Mansanti graduated from Montana College of Mineral Science and Technology with a B.S. in Chemistry, an M.S. in Mineral Processing Engineering, and an Honorary Ph.D. Today he serves on several college advisory committees. Always a champion for education and training, he and his team developed the Turquoise Ridge Underground Miner Training Academy, which was recognized and received unprecedented, special funding from the state of Nevada. Outside mining, he served eight years as a local School Board Trustee.