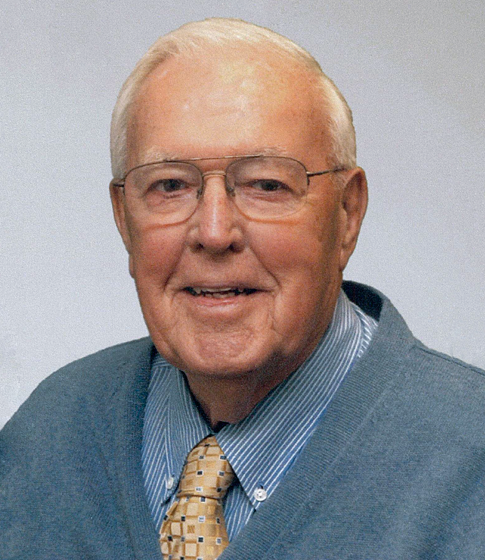 Haydn H. Murray (SME)
AIME Honorary Membership in 2014
For his relentless pursuit of novel clay minerals worldwide.
Haydn H. Murray is professor emeritus at Indiana University in Bloomington, IN and chairman of the Board of Directors of MinTech International. Murray's research activities are concentrated on the genesis and industrial applications of clay minerals, particularly kaolins, smectites and palygorskite. He is currently involved in the study and development of a large palygorskite deposit in China. He also focuses on Georgia kaolins, the environments of deposition and the effect of diagenesis and post-depositional alterations due to ground water.
After serving with the U.S. Army Corps of Engineers in the South Pacific, Murray earned a B.S., M.S. and Ph.D. degrees from the University of Illinois. He then became an assistant professor of geology at Indiana University (IU). He was also appointed clay mineralogist with the Indiana Geological Survey. In 1957, he left Indiana to become director of research for the Georgia Kaolin Co. He became, successively, manager of operations, vice president of operations and executive vice president. In this last position, which he held until 1973, he was responsible for the entire operation of the company.
Murray served as professor of geology at Indiana University for more than 25 years and served as chair of the Department of Geological Sciences for 12 years. He was president of the International Clay Association from 1993 to 1997 and president of the American Institute of Professional Geologists in 1991. In 2003, he was elected to the National Academy of Engineering. He is a licensed professional engineer in Indiana.
Murray is a Legion of Honor member and a Distinguished Member of SME and the Clay Minerals Society. He received the Hardinge Award in 1976, served as SME president in 1988 and is currently a member of the SME Foundation Board of Trustees. He contributed to several chapters in the seventh edition of SME's Industrial Minerals and Rocks.