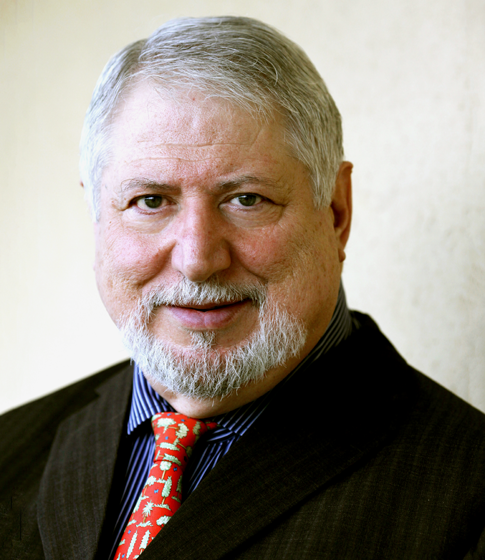 Giovanni Paccaloni (SPE)
AIME Honorary Membership in 2013
For his years of service to SPE as a regional director, section officer, committee member, and Distinguished Lecturer, for his efforts as SPE President to increase resources for young professionals, to make SPE dues structure fair, and encouraging the start of many programs that resulted in growth in membership, and for his great contributions to matrix stimulation technology.
Giovanni Paccaloni serves as a consultant at Paccaloni Consulting in Milan, Italy. Throughout his extensive career, he has developed top-level technical expertise in the domains of production problems analysis and production optimization technologies, in particular in the field of matrix stimulation. He worked for many years at Eni Agip, progressing from manager of the Production Optimization Technologies Department to manager of Production Laboratories; vice president of Exploration and Production Laboratories; vice president of drilling, production, and subsurface geology; and finally to vice president of research and development (R&D) and technology planning.
The author or coauthor of 25 technical papers, Paccaloni was awarded SPE Distinguished Membership in 2000. During 1988–89 he served as an SPE DL, speaking on the topic of optimization of matrix stimulation treatments. In 1997, he received first prize Premio Sviluppo Tecnologico from Eni Agip. He earned an MS degree in industrial chemistry from Bologna University, Italy.