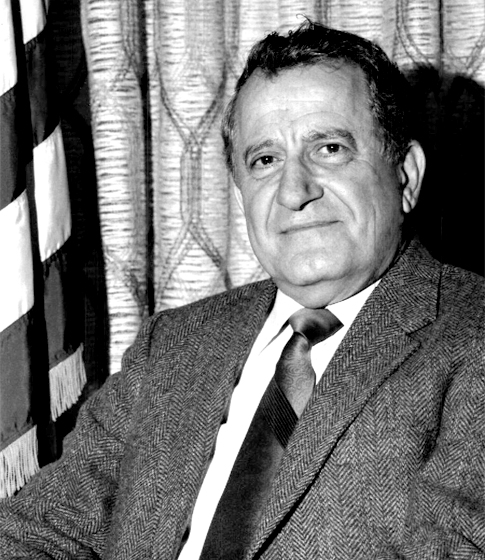 David A. Zegeer (SME)
AIME Honorary Membership in 1988
For his significant contributions to the coal industry and many contributions to its technical literature; for his long service to the Society of Mining Engineers and its Coal Division; for his role in governmental affairs; and for his contribution as coeditor of 'Elements of Practical Coal Mining.'
David A. Zegeer was confirmed as Assistant Secretary of Labor for Mine Safety and Health in 1983, directing the Labor Department's Mine Safety and Health Administration (MSHA). After serving in this capacity for three years. he resigned in 1986 to resume his business as a mining consultant.
Mr. Zegeer holds a degree in Mining Engineering from the West Virginia University School of Mines. After military service, he joined the Consolidation Coal Company. When Consolidation's holdings were sold to Bethlehem Steel in 1956, he became Division Superintendent. Mr. Zegeer remained with the company for more than twenty years, retiring as Manager of Beth-Elkhorn Corporation, a Bethlehem subsidiary, in 1977.
Among other activities, Mr. Zegeer served on the National Academy of Sciences' Committee on Underground Coal Mine Safety. He has been active in many industry and professional organizations including the Kentucky Mining Institute, the National Mine Rescue Association, the Mine Inspectors' Institute of America, the American Mining Congress, the National Society of Professional Engineers, and the Society of Mining Engineers. In addition to awards from professional societies, he received the MSHA Donald S. Kingery Award in 1979 and the Professional Award for Coal Mine Health, Safety, and Research in 1982.