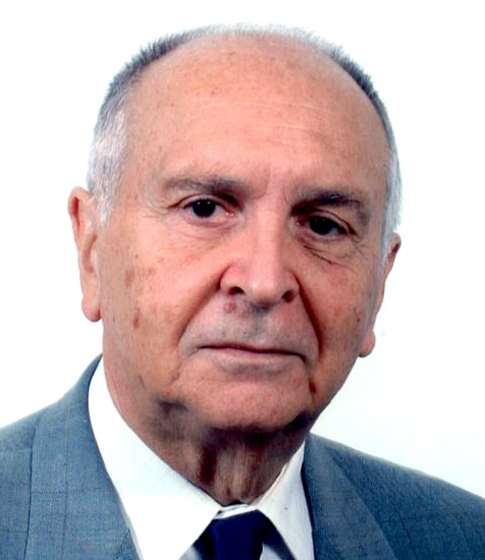 Cesare Colamasi (SPE)
AIME Honorary Membership in 2010
For exceptional contributions in promoting and lifelong support of SPE and it's mission in Continental Europe.
Cesare Colamasi is managing director of PENGAS, a consultant service company for E&P activities specializing in underground gas storage in depleted fields. He began his career training in the US under the tutelage of Morris Muskat, after which he worked 10 years in production operations in Sicily, Italy, for Gulf Oil. Following this, he worked for Agip with responsibility for domestic production activities. Later, he supervised and directed international activities in Iran, Nigeria, Libya, and Egypt, retiring from Agip as executive vice president for technical activities.
Colamasi has served in various SPE capacities, including chairperson of the SPE Italian Section. In 1999, he received an SPE Regional Service Award. He earned an MS degree in mechanical engineering from Politecnico di Torino, Italy, and completed an executive management course at the University of Pittsburgh.