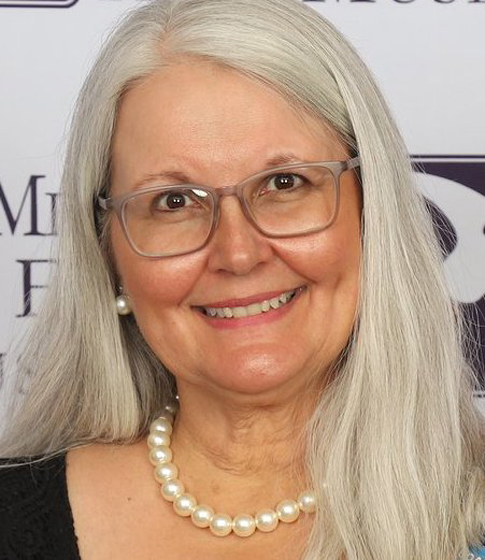 Barbara J. Arnold (SME)
AIME Honorary Membership in 2021
For her dedication and perseverance in developing a stronger and more vibrant SME Foundation continuing through exemplary service as SME President.
Dr. Arnold holds a B.S. in Mining Engineering and a M.S. and Ph.D. in Mineral Processing from The Pennsylvania State University, where she specialized in coal froth flotation, fine particle processing, and coal petrology. Her research and development experience has included projects for government and industry funding agencies as well as private companies and has covered the development of a coal cleaning simulator, coal handling, coal blending, coal cleaning characterizations, and flowsheet evaluations. Her experiences with US Steel and the Electric Power Research Institute (EPRI) have provided her with insight into coal properties and their effect on industrial processes.
Since 1997, she has been the president of PrepTech, Inc., which provides engineering consulting services to coal companies and others in the area of coal cleaning as well as equipment sales through 2020. She is currently Professor of Practice in Mining Engineering at Penn State with research interests in critical minerals (including rare earth elements), tailings, respirable dust, and coal preparation.