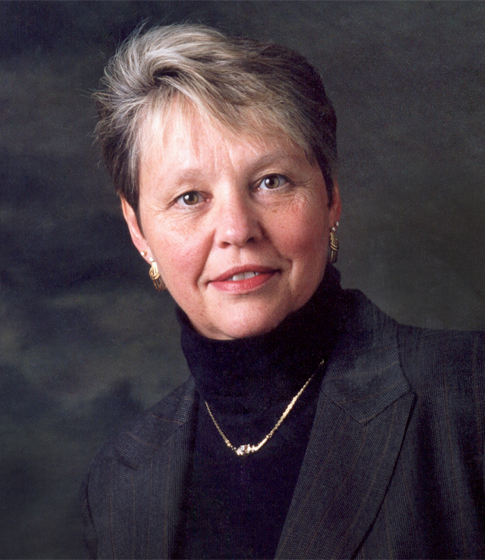 Barbara A. Filas (SME)
AIME Honorary Membership in 2011
For her passion in the engagement and development of young engineers and for her vision and drive in reinvigorating the SME organization.
Ms. Filas has over 25 years of experience in surface and underground mining operations, engineering, and regulatory support. Her efforts have included mine development plans, waste containment facility design, reclamation plans and surety estimates, project permitting, comprehensive environmental site and compliance audits, multi-disciplinary environmental evaluations, and storm water and sedimentation control designs. She has developed numerous designs and permitting documents which have successfully passed the scrutiny of the domestic and international regulatory community.
Ms. Filas has in-depth experience in mine-related environmental, closure, and reclamation evaluations for projects around the world. She also has substantial expertise in working with the environmental and social performance standards and guidelines of the World Bank Group. Ms. Filas is Executive Vice President, Corporate Development, Chief Administrative Officer at Geovic Mining Corp. Prior to joining the firm she was President of the engineering firm Knight Piesold, and previously held responsible engineering and environmental positions with Atlas Minerals, Summit Minerals, U.S. Steel Corporation, and Monterey Coal Company. She is a licensed professional engineer in several states and a certified environmental manager.