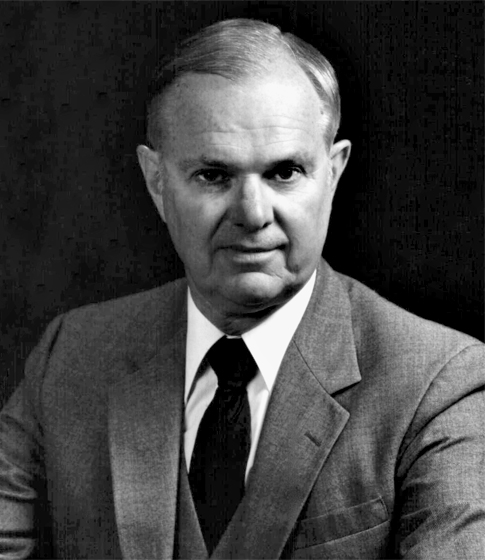 Arlen L. Edgar (SPE)
AIME Honorary Membership in 1989
For more than three decades of exemplary service to the Society of Petroleum Engineers, the SPE Foundation, and the Institute; for visionary leadership in addressing the future directions of technical societies in the mineral resources industry; and for the highest standards of professionalism and integrity.
Arlen L. Edgar is an independent oil and gas investor and consultant in Midland. Texas. After graduating from the University of Texas in 1957, he joined Pan American Petroleum Corporation (now Amoco Corporation). In 1961 he became associated with a Midland based petroleum engineering consulting firm, rising to Manager of the Consulting Division. In 1967, he joined Tipperary Corporation, a diversified natural resources company. He served Tipperary as an officer and director in Midland and in Australia. He was General Manager of Western States Producing Company from 1971 to 1973. Since 1973 he has been self-employed.
Mr. Edgar has served on boards and numerous committees of the Society of Petroleum Engineers, the SPE Foundation and AIME. He was 1981 President of SPE, 1986 President of AIME and is currently President of the SPE Foundation. A 1984 recipient of the SPE Distinguished Service Award, Mr. Edgar has been named a Distinguished Member of SPE. Mr. Edgar served as Chairman of the Visiting Committee to the Department of Petroleum Engineering at the University of Texas, and in 1981 was selected as Distinguished Engineering Graduate of that institution. In 1986 he was named as a Distinguished Alumnus of Tarleton State University.
He has been active in a number of technical, civic, religious and corporate organizations.