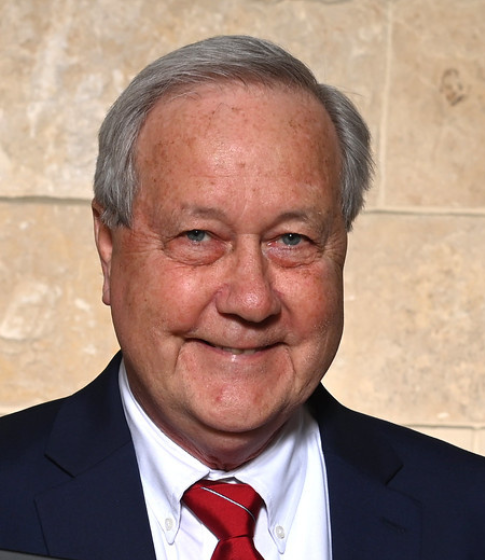 Thomas A. Gray (SME)
AIME Erskine Ramsay Medal* in 2023
In recognition of his distinguished achievements in mine subsidence mitigation, abandoned mine fire abatement, and identification of high levels of rare earth elements in coal seams in the Appalachian Regions
Mr. Gray received a Mining Engineering degree from Penn State in 1973 and an M.B.A. from the University of Pittsburgh in 1977.  Mr. Gray started his distinguished career at U.S. Steel's Frick Coal District in Pennsylvania, coincidentally the same company that Erskine Ramsay began his career.  
He then transitioned to Dravo Engineers and Constructors, where he spent seven years developing new coal mines in Appalachia. Mr. Gray would then spend 21 years working for GAI Consultants, successfully managing numerous mining projects.
He went on to serve as a Senior Manager for Tetra Tech, in Pittsburgh, from 2007 until 2021, when he transitioned to an advisor/consultant role.  Mr. Gray is a Professional Engineer in five states and specializes in active and Abandoned Mine Reclamation and in REE/Critical Mineral recovery projects.  Mr. Gray is a past Chairman and a Distinguished member (1997) of SME's Pittsburgh Section, an SME Fellow (2009), and received The Howard N. Eavenson Award in 2019.