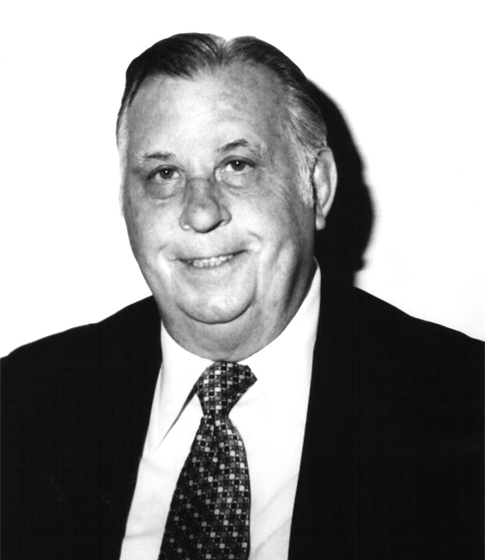 James D. Reilly (SME)
AIME Erskine Ramsay Medal* in 1977
An outstanding executive and leader in the Coal Mining Industry, who rose through the ranks to become an authority in mining, labor relations and management.
James D. Reilly retired in 1970 as Vice President of Consolidation Coal Company. He is a mining consultant and Chairman of the Board of the St. Clair Oil Company and Pike Natural Gas Company. Starting as a miner for the Walter Bledsoe Company in 1923, and advancing to mine superintendent in 1938, Mr. Reilly became known for his mine safety and rescue work. He was made mine superintendent of the Piney Fork Mine of Hanna Coal Company in 1942, President of Hanna Coal Division of Consolidation Coal in 1961, and Vice President of Consolidation Coal in 1967.
Mr. Reilly, who joined AIME in 1947, served as chairman of the Coal Division of the Society of Mining Engineers of AIME in 1966, and president of the Society in 1971. He was a member of the AIME Board of Directors for 1970-73 and 1974-77, a vice president of the Institute in 1972, and President in 1975.
He was made a Chevalier of the French Legion of Honor for his work as a consultant to the French Coal and Iron Mines from 1952 to 1956. From 1954 to 1956 he lectured on logistics to American and Canadian officers at Wright-Patterson Air Force Base. He served as president of the Ohio Coal Association and chairman of the Surface Mining Committee of the American Mining Congress.