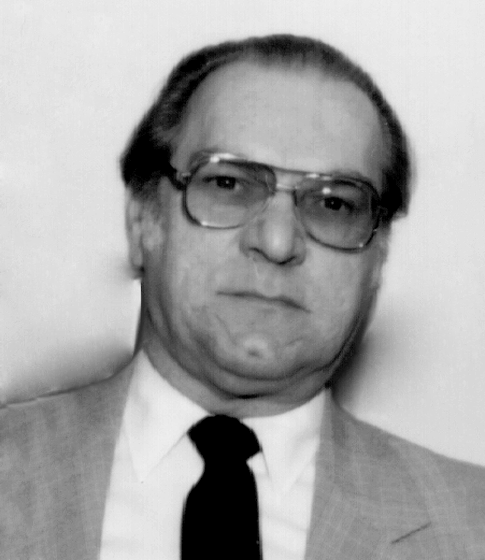 Eugene R. Palowitch
AIME Erskine Ramsay Medal* in 1999
"For his leadership in mining research and education through academia, industry and the US Government's Mining Research Centers, and for applying advanced technologies to coal processing."
Eugene R. Palowitch is a founding partner in a technical services company where he specializes in teaching coal-processing seminars to plant managers and operators. Prior to obtaining his BS and MS in mining engineering from the Pennsylvania State University and University of Pittsburgh, respectively, he served with the US Army Combat Engineers during World War II. Early in his career he joined the US Bureau of Mines as a field engineer. He left the Bureau for a three- year stint as a faculty member at the West Virginia University School of Mines. He returned to the Bureau to head the coal preparation section and was subsequently promoted to Research Director of the Pittsburgh Mining Research Center of the Bureau of Mines/Department of Energy. It was after retiring from DOE that he earned a PhD in public administration and embarked on his present career.
Dr. Palowitch is the recipient of the Department of the Interior's Special Achievement Award and Meritorious Service Award and DOE's Distinguished Career Award. He has published or presented almost 100 technical papers in coal preparation, longwall/shortwall mining systems, miner health and safety, methane control and materials handling. He is a registered professional engineer and certified coal miner in PA and WV; he is also a Distinguished Member of SME.