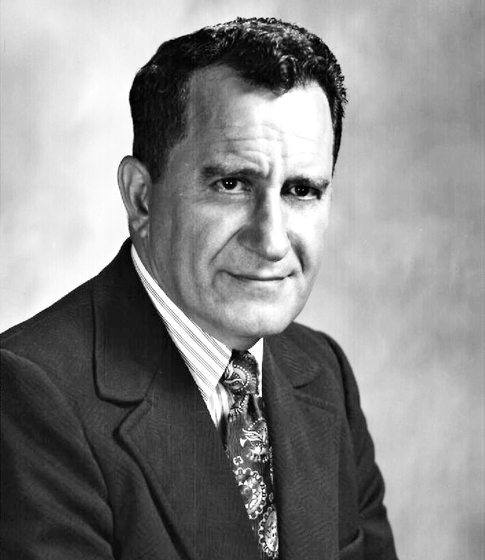 David A. Zegeer (SME)
AIME Erskine Ramsay Medal* in 1976
"For his outstanding accomplishments as a producer, researcher and educator; and in particular, for his concern to ever improve the Coal Mining Industry."
David A. Zegeer is division superintendent for Beth-Elkhorn Corporation, a subsidiary of Bethlehem Steel.
A mining engineering graduate of West Virginia University, he also completed a two year course in coal mining and engineering at the University of Kentucky, He began his career in the Kentucky mining industry in 1946 and is a registered professional engineer in Kentucky and West Virginia. He has advanced steadily through a series of positions to his present broad responsibilities for production and engineering for all of his company's Kentucky operations. He is co-editor of "Elements of Practical Coal Mining", a mining text published by AIME in 1973 as a basic tool in the educational program for coal mining technicians and first line supervisors in the industry. Mr. Zegeer has been active in many professional and technical organizations and has taken a special interest in AIME affairs since his student days when he was president .of his student chapter. He has served on various committees of the Society of Mining Engineers of AIME over the years and is a past chairman of the Coal Division.