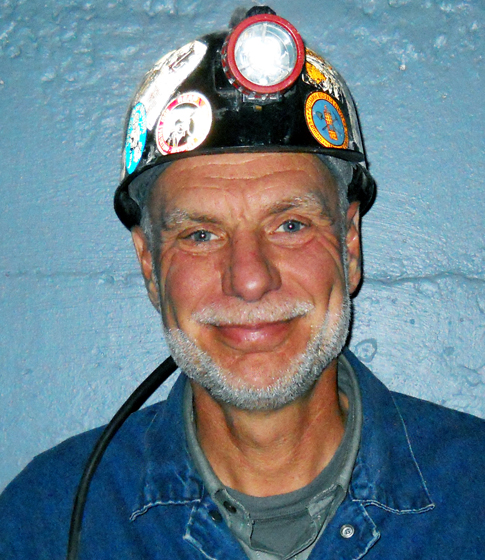 Christopher Mark (SME)
AIME Erskine Ramsay Medal* in 2014
In recognition of his industry-standard technologies used to develop and evaluate roof control plans for underground coal mines in the US.
Christopher Mark serves as the principal roof control specialist for the U.S. Mine Safety and Health Administration (MSHA). He assists MSHA in the development of policy and practice directed at protecting coal miners from ground fall hazards. Prior to taking his current position with MSHA in 2010, he worked for 23 years as the leader of the ground control research program at the Pittsburgh Research Laboratory of the National Institute for Occupational Safety and Health. He has made numerous contributions to mine safety that have been adopted into mining practice in the United States and around the world, including the analysis of longwall pillar stability, the analysis of retreat mining pillar stability and the coal mine roof rating.
Mark first entered the mining industry in 1976 as an underground coal miner. He holds a Ph.D. from The Pennsylvania State University. He has also worked as a consulting engineer. In the course of his activities, he has studied ground conditions at more than 300 coal mines throughout the United States and abroad and has written more than 140 professional publications. He has received numerous awards in recognition of his contributions to mine safety, including the Syd. S. Peng Ground Control in Mining Award from SME.