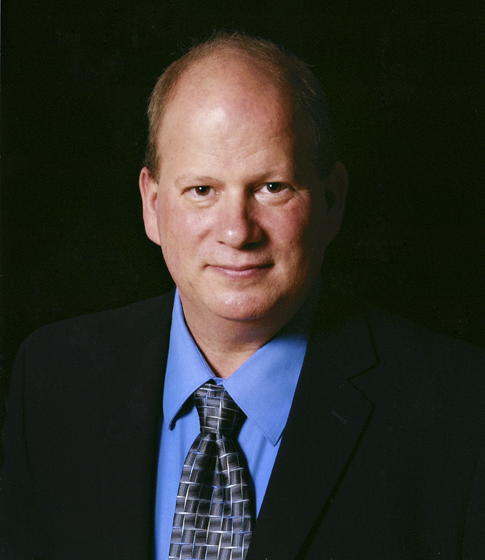 Jeff Parshley (SME)
AIME Environmental Stewardship Distinguished Service Award in 2014
In recognition of the time volunteered and expertise provided to develop a reclamation cost estimate model that benefits the mineral exploration and development industries worldwide.
Jeff Parshley is a corporate consultant with SRK Consulting in Reno, NV. Parshley has worked in the mining industry for more than 30 years, specializing in mining environmental issues, including environmental impacts, permitting, mine closure and environmental geochemistry. He has worked on mine closure projects for the past 25 years and developed a number of cost-estimating models that more realistically capture reclamation and closure costs.
Parshley received a geology degree from Dartmouth College in 1980 and spent eight years working as a minerals exploration geologist and exploration research geologist for Chevron Resources. Since joining SRK in 1988, he has worked on international mine permitting, baseline studies, impact analysis, and closure planning and costing projects, including active closure site management.
In the early 2000s, the mining industry and regulators in Nevada joined to investigate the concept of a standardized approach to reclamation cost estimating, which ultimately resulted in the creation of the Standardized Reclamation Cost Estimator. Parshley was the principal creator and driver of this public domain software. Since the original release in 2004, he has continued to volunteer his time to expand the capabilities of the model. In 2009, he released an international version that is now being used in more than 30 countries.
Parshley has served on the board of trustees for the Northwest Mining Association and was convention chair for the association's annual meetings in 2009 and 2011. He was the recipient of the Northwest Mining Association's President's Award in 2011. He has published numerous papers on environmental, geochemistry and mine-closure topics in industry publications and is recognized internationally as an authority on mine closure and sustainable development.