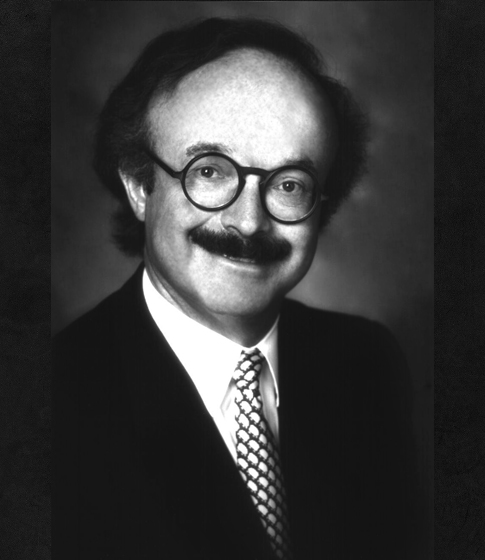 Dennis E. Wheeler
AIME Environmental Stewardship Distinguished Service Award in 1994
"For his leadership in promoting the philosophy of environmental stewardship in the mining industry including as the foundation a 'preplaning to avoid pollution' concept."
Dennis E. Wheeler is the Chairman, President and Chief Executive Office of Coeur d'Alene Mines Corporation. He was graduated from the University of Idaho and holds degrees in business and law.
Mr. Wheeler is also on the Board of Directors for Sierra Pacific Resources. He is the president of the Silver Institute, an international organization of miners, refiners, fabricators and manufacturers and is currently the Chairman of the Western Board of Governors of the American Mining Congress.
He is a Director for the Center for Democracy; Washington, DC; he serves on the boards of the Wildlife Habitat Enhancement Council, a national non-profit organization which works with industry to develop animal habitats on reclaimed land, and the Idaho Chapter of the Nature Conservancy. In Coeur d'Alene he is the founder and director of Jobs Plus, a community development organization. Mr. Wheeler is the recipient of the "Significant Sig" award of Sigma Chi Fraternity.