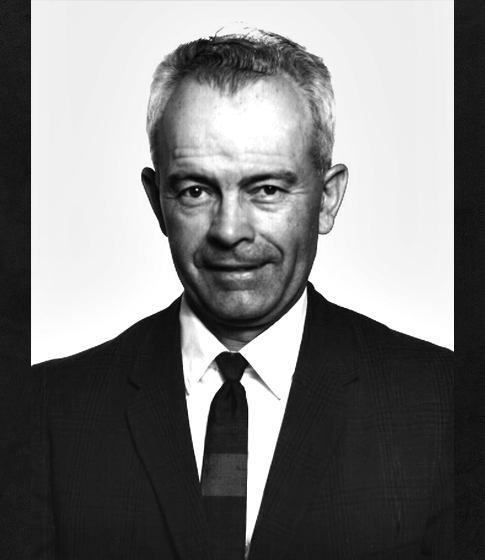 Claude E. Zobell
AIME Environmental Stewardship Distinguished Service Award in 1975
"In appreciation of his leadership and pioneering efforts which have contributed to the knowledge of marine microbiology and protection of the ecology of the oceans."
Claude E. Zobell, now Professor Emeritus of Marine Microbiology, has engaged in scientific research and the training of graduate students at the Scripps Institution of Oceanography, University of California, since 1932.
He earned his B.S. degree (1927) and his M.S. degree (1929) in bacteriology and biochemistry at Utah State University, and his Ph.D. degree (1931) at the University of California at Berkeley. While on sabbatical leaves, he did some postdoctoral work at the University of Wisconsin, at various European institutions, and at Princeton University.
His publications include a book on "Marine Microbiology" and five volumes of his collected works. Most of his research has been concerned with the occurrence, biochemical activities, and importance of bacteria in the sea. Besides numerous collecting cruises, Dr. ZoBell has participated in several major oceanographic expeditions.
He has been an active member of a dozen scientific societies including the American Society for Microbiology. In 1949 he served as President of the American Society for Limnology and Oceanography.